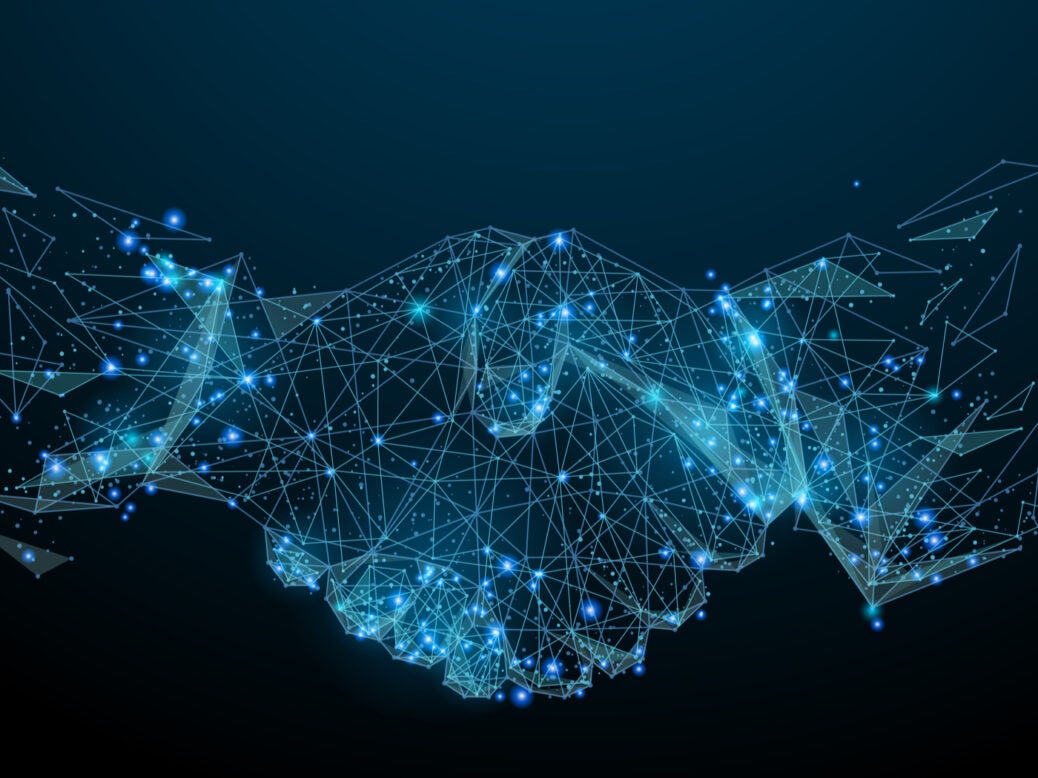 US-based payment technology provider Global Payments is reportedly exploring the sale of its prepaid debit card business Netspend.
The company is hoping to get a valuation of over $2bn for Netspend, Reuters reported, citing sources familiar with the matter.
Global Payments is the parent company of Netspend, payment processor Total System Services (TSYS), and more.
Valued at $53bn, the paytech firm is currently working with an investment bank on the potential divestment.
Last month, the company had already begun marketing Netspend to potential buyers for a deal.
By selling its debit card business, Global Payments intends to secure cash to invest in core business areas as well as areas with growth potential.
Founded in 1999, Netspend provides rechargeable debit cards to  personal and business customers.
The Texas-based firm also works with 7-Eleven, Walmart, and Western Union to offer branded cards.
In 2013, TSYS bought Netspend for $1.4bn.
Later, in 2019, Global Payments acquired TSYS for $21.5bn as consolidation deals among the US payment processors surged.
Last month, Mastercard partnered with TSYS to offer an instalment payment option for customers.
Global Payments extended its card processing agreement with Wells Fargo.
In August, Canada's TD Bank signed a multi-year card processing agreement with Global Payments.
In May, US-based bank holding company Truist Financial signed a long-term partnership agreement with Global Payments for the latter's credit card processing services.