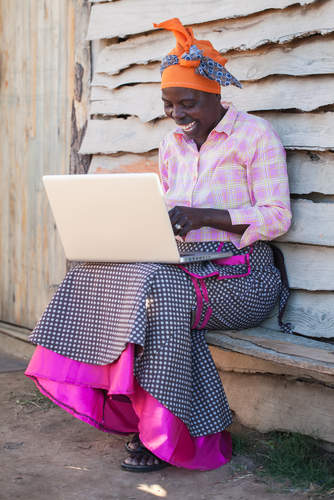 Ghana will soon host an online internet gateway, allowing consumers to use their ATM cards to make payments online.
Archie Hesse, CEO of Ghana Interbank Payment and Settlement Systems (GhIPSS) made the announcement while discussing the future of the Ghanaian financial system.
Hesse also said that talks are underway with government agencies to begin accepting online payments for services offered to the public.
GhIPPS has developed gh-link, a national electronic payment platform, while other banks and third party processors are developing payments infrastructure, and there are projects to market Ghanaian music and handicrafts online, said the CEO.
As a result Hesse said there is going to be a significant number of people who will want to buy from their computers and mobile phones.
He advised Ghanaian businesses to continue to monitor the payment trend and alter their business model accordingly, so that they would not be left behind.
Related articles
Airtel bolsters e-commerce in Ghana and Rwanda
Western Union offers mobile money transfer services to Nigeria via eTranzact
Rwanda and Cote d'Ivore, new m-remittances service