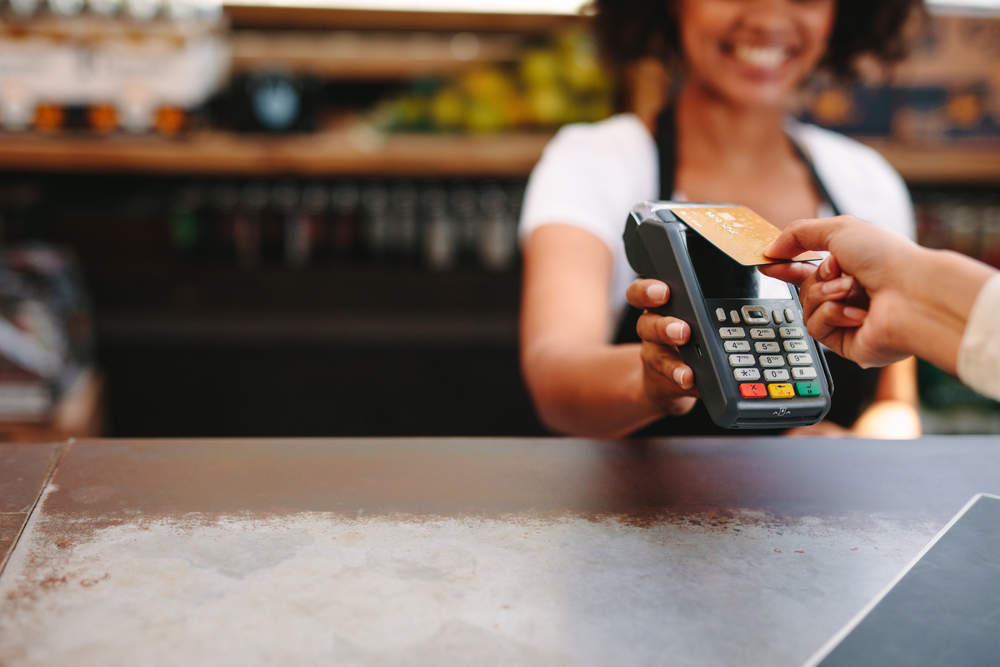 The majority (54%) of consumers in Germany forecast cash to become obsolete in a few years and they prefer contactless.
First Data surveyed over 2,000 German consumers.
Of those polled, 42% said that contactless payments are more convenient.
In stark contrast, only 22% of the respondents believed cash to be more convenient.
However, only 28% of the respondents were found being satisfied with the existing contactless facilities offered in their area.
Preference for cash was found to be the lowest in the states of Bremen, Hessen, Baden-Wurttemberg and Thuringia.
The study also found 52% of the respondents favouring card payments, with 61% opining that the payment method will become increasingly available.
44% of the respondents said that they favoured cash payments.
When asked regarding fraud concerns, 63% of the consumers said that they do not have the fear during card or contactless payments.
Only 26% of the consumers said that they distrust card payments for fraud or theft concerns.
The inclination towards cashless payments in Germany was led by the Generation Z segment.
Only 20% of this consumer group cited having fraud concerns while making cashless payments.
First Data general manager, Germany DACH, Jörg Brand said: "Contrary to the traditional 'cash being king' mind set, our study reveals a definite shift in consumer preference to more convenient methods of payments, not only in Germany but across the wider DACH region."