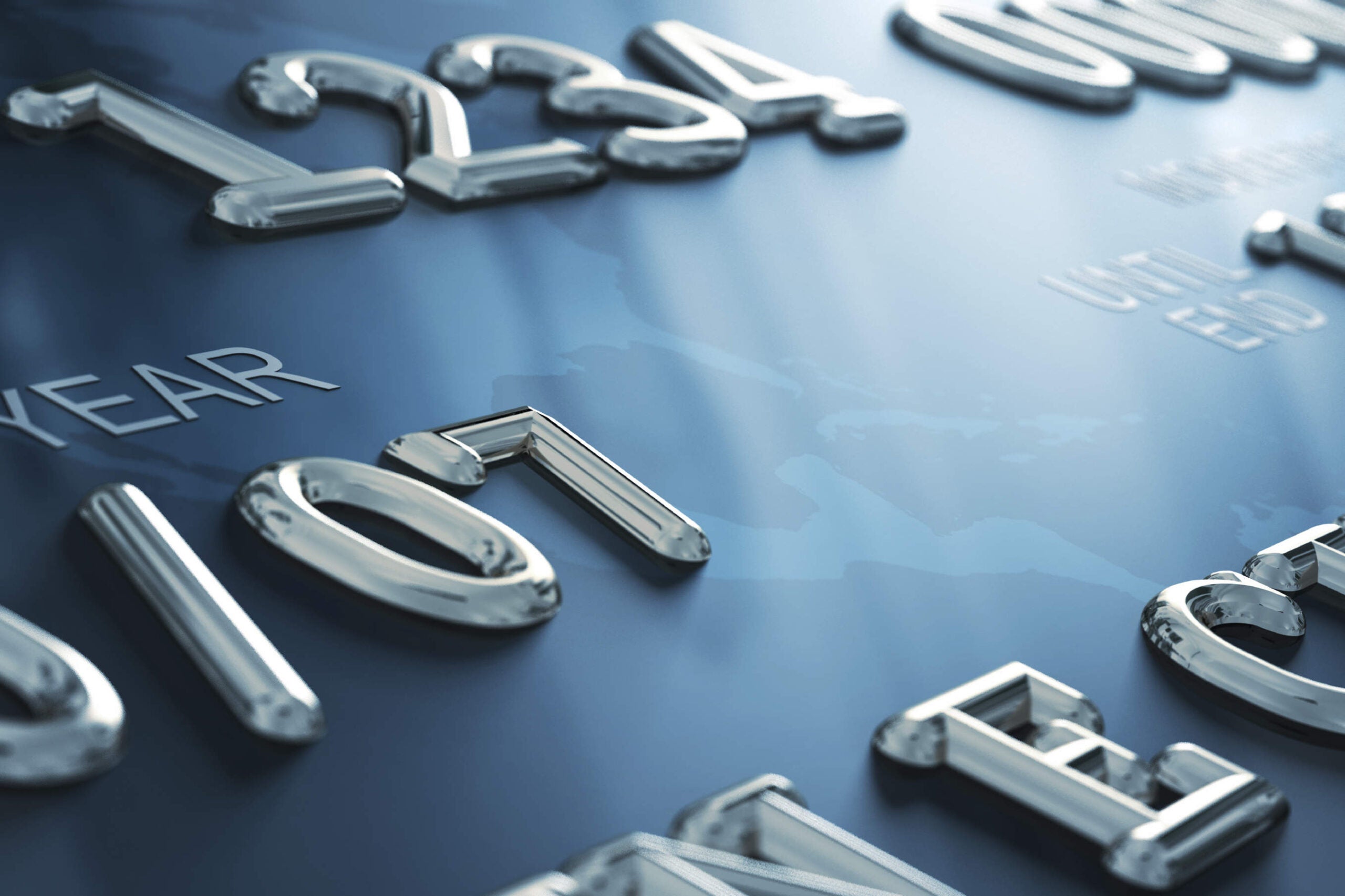 Garanti BBVA has launched a new rewards credit with no code imprints to boost digital payments in Turkey.
Bonus Diji is a secure credit card, which comes in both physical and virtual formats.
The physical card comes with no card number or codes engraved on it, reducing the risk of information being copied.
It does not include credit card number, expiration date or CVV code information. This information is stored on the companion app BonusFlaş.
The Turkish bank's customers can apply for the virtual credit card using the app, without needing to sign any documents, within minutes.
Approved customers can immediately start using the card for shopping, using the built-in QR and mobile payments features.
They need not wait for the physical card to arrive. Customers will also benefit from the rewards and promotions offered by Bonus.
Garanti BBVA head of payment systems Murat Cagri Suzer said: "With Bonus Diji, we are providing an innovative solution to two key issues. Firstly, many customers are concerned about the possibility of having their credit card details inadvertently copied. However, with this new card, the problem disappears.
"It does not include the credit card's number, expiration date or CVV code, so nobody will be able to copy them."
He added noted that the "customers can apply for and start using their credit card in a matter of minutes."