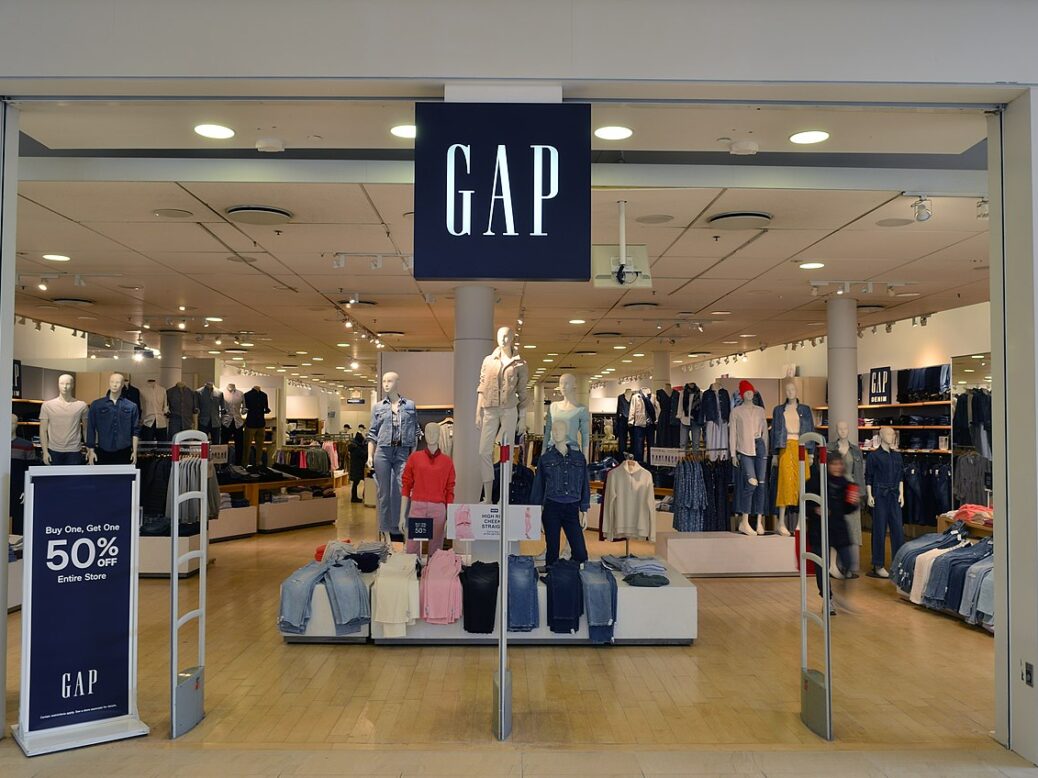 US-based apparel company Gap is set to part ways with its credit card issuer Synchrony Financial after 22 years.
The retailer has signed new long-term credit card programme agreements with Barclays.
As agreed, Barclays will become the exclusive issuer of Gap's co-branded and private label credit card programme in the US from May next year.
Additionally, Gap moved from Visa to Mastercard. All Gap and Barclays co-branded credit cards will be issued on the Mastercard payment network.
More details will be announced in the upcoming months.
Gap's switch from Synchrony Financial to Barclays was first reported by the Wall Street Journal.
In a statement, Gap said: "As part of Gap Inc.'s Power Plan 2023, the company is focused on enhancing its rewards programme to attract new customers and create enduring relationships to turn its customers into lifelong loyalists.
"In September 2020, Gap Inc. launched a new programme across the U.S. and Puerto Rico, with branded expressions across each of its core brands: Navyist Rewards, Gap Good Rewards, Banana Republic Rewards, and Athleta Rewards.
"The relaunched credit card program will be a key component of the new rewards programme. Gap Inc. continues to innovate its loyalty and payments capabilities to drive customer engagement and increased frequency including through recently launched partnerships with Afterpay and PayPal."
Gap offers clothing, accessories, and personal care products for men, women, and children under several brands.
In 2020 fiscal year, the company reported net sales of $13.8bn.