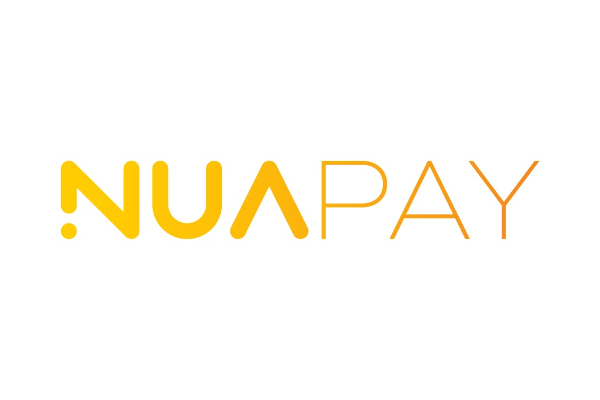 Payment security specialist Gala Technology has chosen Nuapay to provide open banking payments to its partner network and direct merchants across sectors including retail, hospitality and financial services.
Nuapay's FCA-licenced service will enable Gala Technology's partners and merchants to accept payments via any sales channel of choice. These include telephone, web chat, SMS, and social media.
In addition, it can do this without requesting sensitive card data, ensuring SCA compliance and eliminating fraudulent chargebacks.
Nick Raper, head of UK at Nuapay, said: "The capabilities of Open Banking have become more apparent in 2020. Merchants have been forced to explore alternative contactless, mobile and ecom-friendly payment methods that can be accessed quickly and are lower in processing costs, due to a need to respond to change brought by Covid-19.
"We're thrilled to be working with Gala Technology, as we  have a shared drive to eradicate payment fraud. This partnership will help to increase widespread adoption of live bank transfer payments. SOTPay gives us an exceptional opportunity to demonstrate Open Banking payments' usability and benefits to new audiences."
Gala Technology's SOTpay 'Pay-by-link- solutions was designed to simplify PCI DSS requirements and protect merchants against fraud by ensuring authentication. The fintech aims to integrate SOTpay with Nuapay's open banking solution to enable it to process non-card payments.
Accelerating processes
According to Nuapay, its solution is one of the only PISPs to offer a fully inclusive open banking payment initiation, webhook notification and payment account solution. The aim of this is to accelerate checkouts, speed-up access to cash flow, and reduce processing costs.
As a result, Gala Technology customers will have access will be able to perform refunds or make instant payouts.
Steven Jones, commercial director at Gala Technology, said:  "We chose to work with Nuapay as their complete Account-2-Account payments capabilities and high customer service levels are unparalleled. Looking forward, Nuapay's presence within the UK and Europe will greatly help us reach new clients and will extend our service offerings to existing clients too.
"Nuapay's Open Banking payments solutions help us to provide a better service. In turn, the time, money and resources our customers save will enable them to focus on growing their businesses."