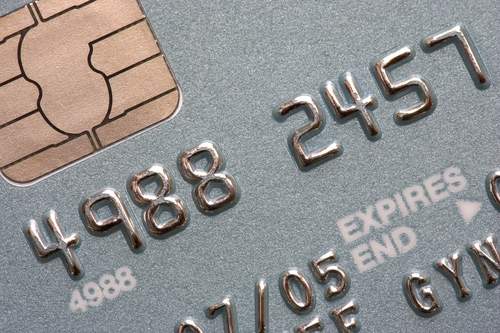 Formally under the umbrella of companies found in ENPI Group, FutureCard has a network of 1,000 clients in the 80 countries around the world.
Since inception in 2002, the company has mantained a constant increase of revenue every year, and has averaged 75 million units a month.
The business specialises in the design, manufacturing and customization of all types of cards, from the most basic plastic cards to the most advanced smartcards.
Ayhan Yalcintas, General Manager of FutureCard said, "All we have achieved and where we have reached are just a drop in the bucket. We aspire to more and hold our new alliance in high esteem as we tackle the digital world of solutions."
"Our continued commitment is geared towards relentlessly offering new, enhanced and high added-value services to our portfolio for the benefit of the clients we serve. One of our great advantage is that we are offering a complete range of services along with personalization solutions for banks, retailers, government and telecom operators. Smart card personalization is a complex process that involves intensive handling of highly sensitive data and of course it evolves the latest equipment, right infrastructure and trained staff"