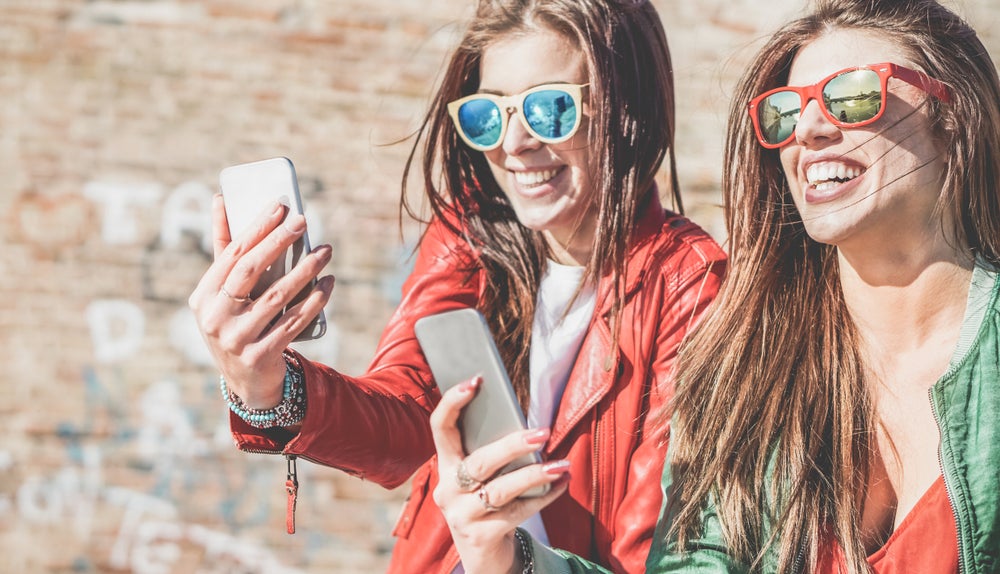 Technology continues to reshape the financial industry. However that is not the only sector where it is making an impact.
Now, as wearables become more mainstream, technology is completely transforming the fashion industry. New technologies merge with the old and new needs drive innovation while fashion evolves.
As the technology that powers wearables gets smarter, fashion brands are driving the next evolution of the wearable market. Mastercard noted that now one in five adults wears a smart watch or fitness strap.
Furthermore, by 2020, the wearable tech market will be worth €30bn globally. This is a fast moving market that is certainly one to watch.
One of the first companies to enter fashion tech was Sony with their smart watch strap – Wena. The "Wear Electronics Naturally" strap incorporates quick contactless payment, advanced fitness tracking and direct link-ups for phone notifications. Furthermore, it is all merged created into luxury timepiece design.
However, technology is no stranger to fashion. From Smart fabrics to models wearing Google Glass on the runway it is clear that wearable tech will increasingly feature in shaping the future of fashion trends.
Executive Vice President, Digital Solutions Mastercard, Jorn Lambert, said: "With fashion shows taking place in New York, London and Milan this month and Mobile World Congress Barcelona about to get underway, there's no better time to talk about the future of wearables. In the fashion world, trends such as athleisure remain steadfast.
"Meanwhile, technology is getting faster and smaller, speaking to those same consumers seeking minimalist and seamless, but well-designed options. Now technology and fashion brands need to work together to end consumer confusion over whether devices are fashion accessories, tech hardware or fitness tools."
Shaping the future of fashion tech
Both the fashion and tech industries act as extensions of oneself and for wearable technology to be attractive to consumers it must appeal to both.
This could take the form of a diamond cuff or metallic watch. It's an innovative way for brands to enter a new market. Furthermore, fashion will reach a new, digitally connected environment.
However, it is continuing to evolve far past that.
Amazon have been patenting a virtual mirror where a user can try products on at home. That means that fashion technology is moving in the direction where it is going to be possible to stand in front of a mirror and realistically try clothing on, see the fit of it, how it looks and match up with make up products to fit an individuals complexion.
The London College of Fashion's Fashion Innovation Agency (FIA) is constantly seeking new ways to bring together the worlds of fashion and retail
The FIA explores various technologies from augmented reality, wearables and virtual reality to reinvent the way fashion is perceived.
One of the projects that the agency is working on is Westfield's 'Destination 2028'. This concept aims to show what could possibly be the shopping centre of the future. The project includes hanging sensory gardens and AI-enabled walkways, giving consumers a glimpse into the future of the shopping experience.
It is innovations like this that will completely transform the future of fashion tech. Making the payment process as simple as possible with fashion trends driving new designs will meets the needs of consumers globally.