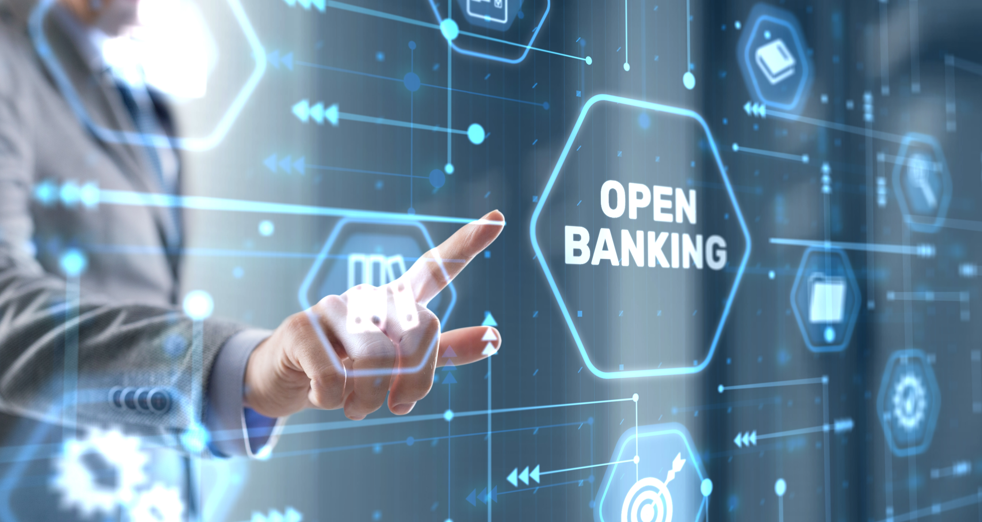 The partnership expands FundingShield's offering within the real estate, mortgage and title sector, helping vendors, suppliers and other outgoing fund recipients with the risk management of payments.
FundingShield provides risk, compliance and fraud prevention tools. Its solutions manage risk for B2B and B2B2C firms that face a surge of cybersecurity threats like hacking and fraud.
Ike Suri, CEO of FundingSchield, said: "FundingShield has over 95% coverage of licensed service providers in the real estate, mortgage, closing and settlement space in our live repository.
"This partnership with Mastercard allows us to leverage its open banking connectivity of over 95% of US-based deposit accounts for consumer-permission access to real-time, bank-sourced data to expand our B2B and B2B2C payment verification solutions for clients", Suri continued. "With this partnership, we deepen our offerings in the mortgage, title and real estate space as a one-stop shop."
For Mastercard, the partnership comes amid efforts to ramp up fraud protection for e-commerce merchants.
In May, the payment orchestration giant announced integrating Vesta Solutions – a fraud prevention platform – into its Payment Gateway Services. The tie-up gives Mastercard Payment Gateway Services customers access to Vesta's Payment Guarantee and payment protection solutions.
Experts predict merchants will suffer more than $48bn in e-commerce fraud globally in 2023. Some 22% of the losses are forecast to occur in Asia.
"Payment fraud is growing across all industries in the United States with little to no recourse and limited avenues for insurance coverage for impacted parties", Suri commented. "Companies need to equip their staff with loss prevention and risk management tools to protect against the evolving threat actors and fraud schemes. Cybersecurity starts at the top, from a leadership perspective."