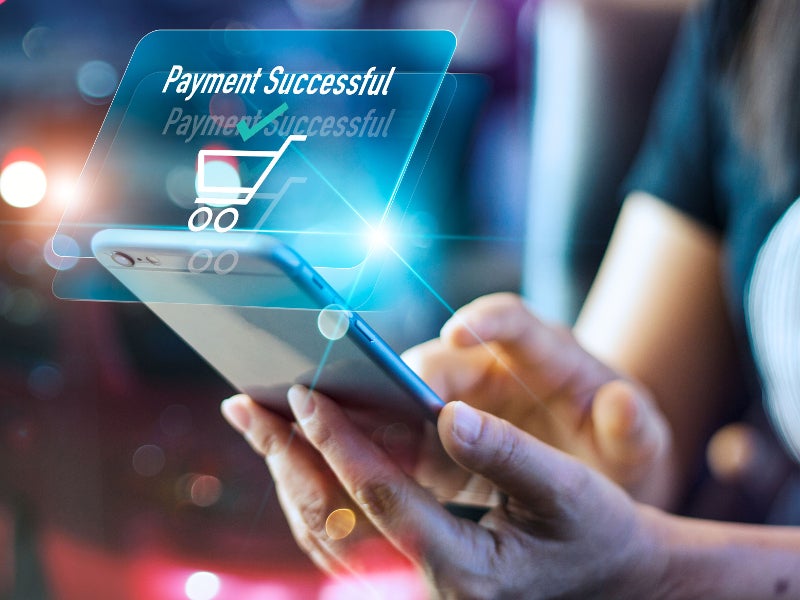 India-based global payment processor Financial Software and Systems (FSS) is leveraging machine learning (ML) and cloud to automate the payment reconciliation process.
FSS is adding enhancements to its Smart Recon platform, which provides an end-to-end, automated solution for reconciliation management across payment workflows.
The enhancements include an ML-based settlement process, Universal Data Wizard and General Ledger Tally, and Cloud-enablement.
These increments will improve the speed, accuracy, and reliability of the payment reconciliation process, the company claims.
They will collectively deliver a 40% improvement in time-to-market, a 30% improvement in reconciliation time cycles, and a 25% reduction in direct costs.
FSS global CRO Krishnan Srinivasan said: "Our Smart Recon solution has been deployed by Tier One banks, neo banks, MNOs and merchant aggregators.
"Across segments and markets, we are seeing significant demand for modernization of back-office operations.
"Customers are increasingly pivoting away from in-house payment reconciliation systems with semi-automated processes towards service-based contracts backed by new-age technology platforms."
FSS deputy CPO Sathish N said: "Payment reconciliations have become exceedingly complex and simplicity and speed is crucial for banks and financial institutions in the wake of an ever-increasing influx of transaction data."
The ML-based settlement process run by FSS Smart Recon will help to identify potential discrepancies at the source and provide a resolution in 80% less time.
The FSS Universal Data Wizard brings down the time to implement new products by 40%. General Ledger Tally solution will further optimize the implementation cycle time.
Customers can access the FSS Smart Recon platform from the Oracle cloud.
The platform supports ATM, e-commerce, wallets, IMPS and UPI instant payments, NEFT, RTGS, and QR Code payments.