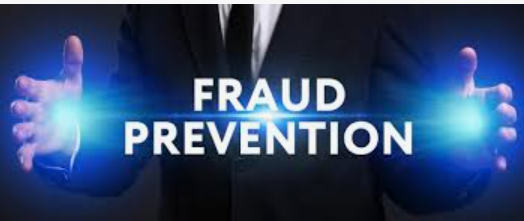 US-based data-driven commerce platform FreedomPay has entered into a strategic partnership with fraud protection platform Kount to provide the 'Identity Trust' solution globally.
The fully-integrated Identity Trust solution will be built into FreedomPay's commerce platform.
It will offer payments fraud and chargeback prevention, 3DS2 authentication, and access to Kount's private data warehouse 'Data on Demand' to businesses worldwide.
Besides, FreedomPay and Kount's portfolio solution incorporates Kount's artificial intelligence (AI)-based fraud prevention solution dubbed 'Kount Command' – powered by its Identity Trust Global Network.
It will allow businesses to take more orders while mitigating chargebacks, false positives, and manual review rates, and ultimately deliver an enhanced customer experience.
FreedomPay's retail, e-commerce, hospitality and food and beverage customers will be empowered with fraud-free payments, while achieving PSD2 compliance and 3DS2 authentication, noted the firm.
Additionally, access to the 'Data on Demand' warehouse will provide businesses with actionable insights and analytics to make informed decisions and boost revenue.
Kount chief sales officer Tom War said: "With this new partnership, Kount and Freedom Pay customers can leverage best-in-class fraud prevention via one integration, empowering them to improve authorisation rates, improve the customer experience, and comply with industry regulations."
FreedomPay SVP of global business development John Mansfield said: "Our partnership with Kount will assure all merchants on FreedomPay's Commerce Platform that purchases are fraud-free, which will also provide a fast and frictionless experience for the end-user."
In October 2020, e-commerce fraud prevention company Forter partnered with FreedomPay to create a joint network where online merchants and banks can block fraud.