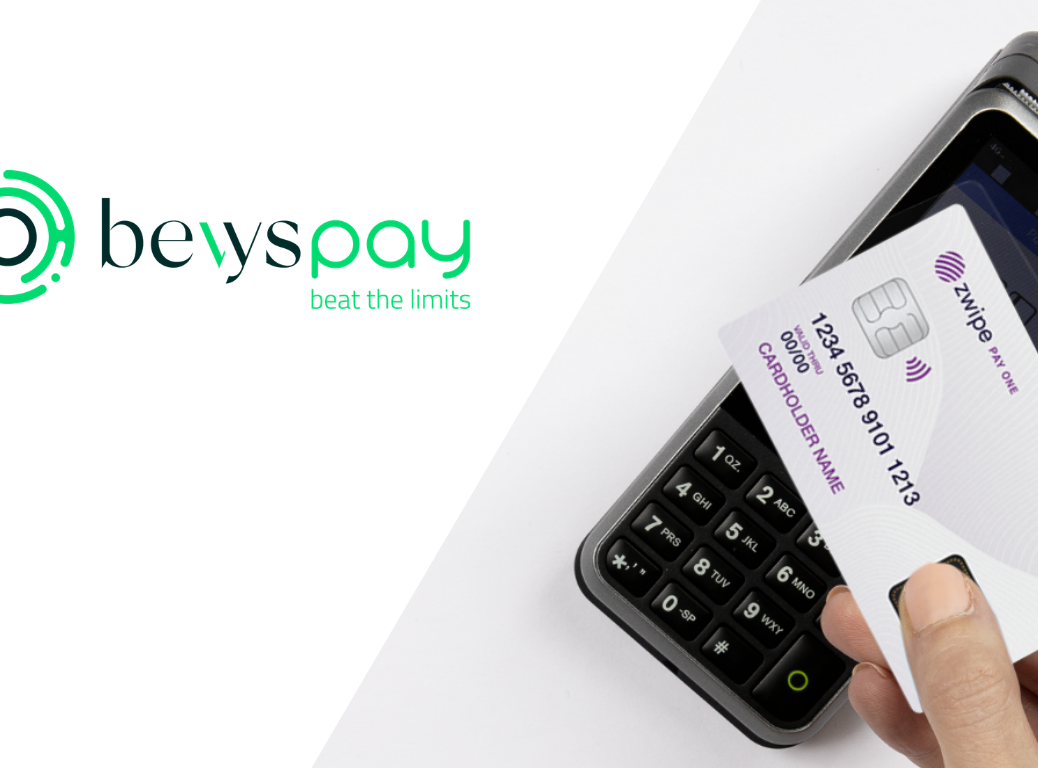 French payment solutions provider be ys Pay has entered into a partnership with Zwipe to offer biometric payment cards.
The collaboration will provide Zwipe Pay ONE-enabled biometric payment cards to be ys Pay customers in French, Belgian, Luxembourg and Dutch markets.
The cards will allow the customers to make contactless purchases by authenticating transactions using fingerprints.
The two companies are expected to engage with issuers from this quarter and deliver pilots from second half of 2021.
be ys Pay president Mirko Koscina said: "Biometric payment cards represent the future, particularly in this period of health crisis since the payment transactions will be completely contact free.
"These cards will provide added security and convenience to consumers. As for the financial institutions, those who make use of this solution will stand to gain significantly in the long term."
Zwipe CEO André Løvestam said: "Thanks to be ys Pay's network of banking customers, this collaboration will further strengthen our ability to offer a contactless payment experience for cardholders and issuers in Europe."
Headquartered in Oslo, Norway, Zwipe focuses on delivering biometric payment solutions.
Recently, India's KL Hi-Tech selected Zwipe Pay ONE platform to deliver biometric payment cards. KL HI-TECH delivers nearly 30 million payment cards per year.
Last month, British card manufacturer TAG Systems also expanded its biometric payment card collaboration with Zwipe.