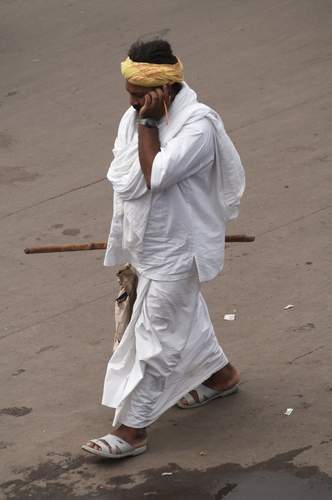 Mobile payments provider, Fortumo, has launched direct carrier billing in India.
Indian operators; Airtel, Vodafone, Idea, and Tata Docomo, have teamed up with Fortumo through direct carrier billing as known as direct operator billing.
Direct carrier billing allows customers on supported operators or carriers to make purchases that are billed to the mobile phone bill.
Gerri Kodres, SVP Business Development and Carrier Relations, Fortumo, said: "We have the biggest coverage of mobile payment providers in India with 530m phone users now connected to our mobile payments.
"In addition, our direct carrier billing solution enables users to make frictionless payments without sending text messages, which leads to a faster payment flow and increased conversion."
Just 7% of the mobile phones shipped to India in 2012 were smartphones. For this reason, in March Fortumo created a customised payment flow of Fortumo web payments for use on feature phones or non-smartphones.
Fortumo supports over 300 mobile operators in 74 countries. Prepaid customers can also pay using Fortumo.
Related articles
BOKU, SFR, Bouygues to offer e-billing in France
Sprint Nextel and T-Mobile to carry Payvia m-payment platform
Vodafone India extends M-Pesa mobile payment service to Delhi