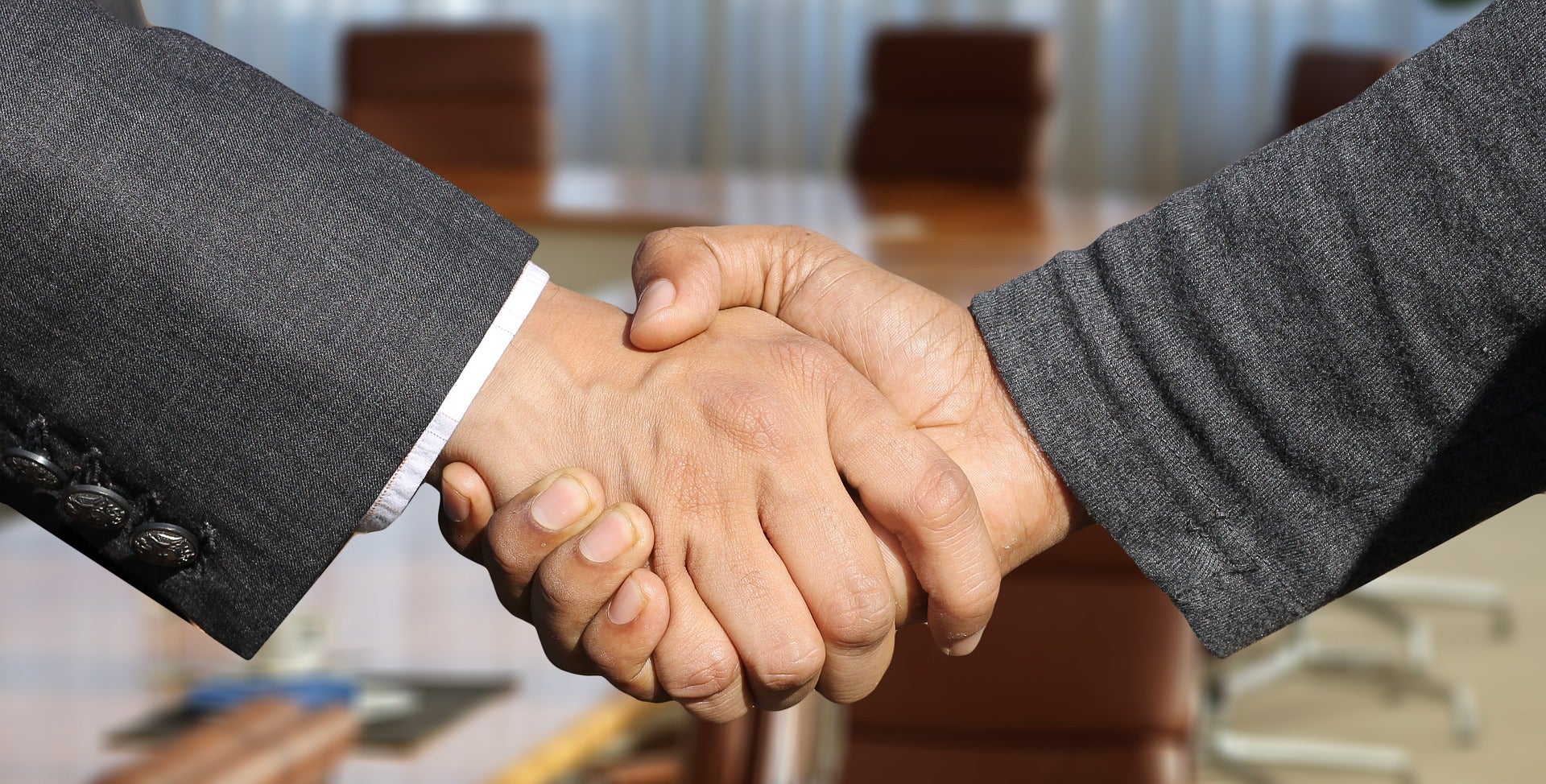 Fortis Payment Systems has acquired EpicPay International and integrated payment solutions provider Change Merchant Solutions (CMS).
Financial terms of the deals were not disclosed.
The deals are expected to add 'incremental scale and new technology partnerships' to FortisPay and expand its offerings to developers and independent software vendors (ISV).
They also expand the company's presence in the not-for-profit market and further strengthen its specialty hospitality business.
Established in 2001, EpicPay provides integrated payments technology to over 13,000 clients.
The firm is claimed to be amongst one of the first companies to develop a Payment Facilitator platform in the US and Canada. Its Epic Platform is a proprietary, PCI-validated, and unified commerce payments solution.
According to FortisPay, the combination of the EpicPay Platform with its Zeamster gateway will create a full-service solution with point of sale, card-not-present, and mobile acceptance capabilities.
Founded in 2006, CMS provides tailored payment solutions to companies and associations utilising custom software platforms.
The firm recently partnered with FortisPay to utilise its proprietary platform Zeamster as the omnichannel go-to solution for ISVs.
FortisPay president and COO Jimmy Nafso said that the full-service EpicPay platform with PayFac capabilities alongside CMS's industry expertise will transform the company's business.
FortisPay chairman Greg Cohen added: "These acquisitions will accelerate our mission to help technology partners scale and deliver amazing experiences to their customers. The ability to offer segment-specific payment solutions, rapidly board new merchants and provide an advanced service experience will define tomorrow's leaders in the payment industry; and FortisPay is ready for that."
In 2019, private equity firm Lovell Minnick Partners made an investment in FortisPay to help the firm accelerate its expansion into additional markets and develop new offerings.