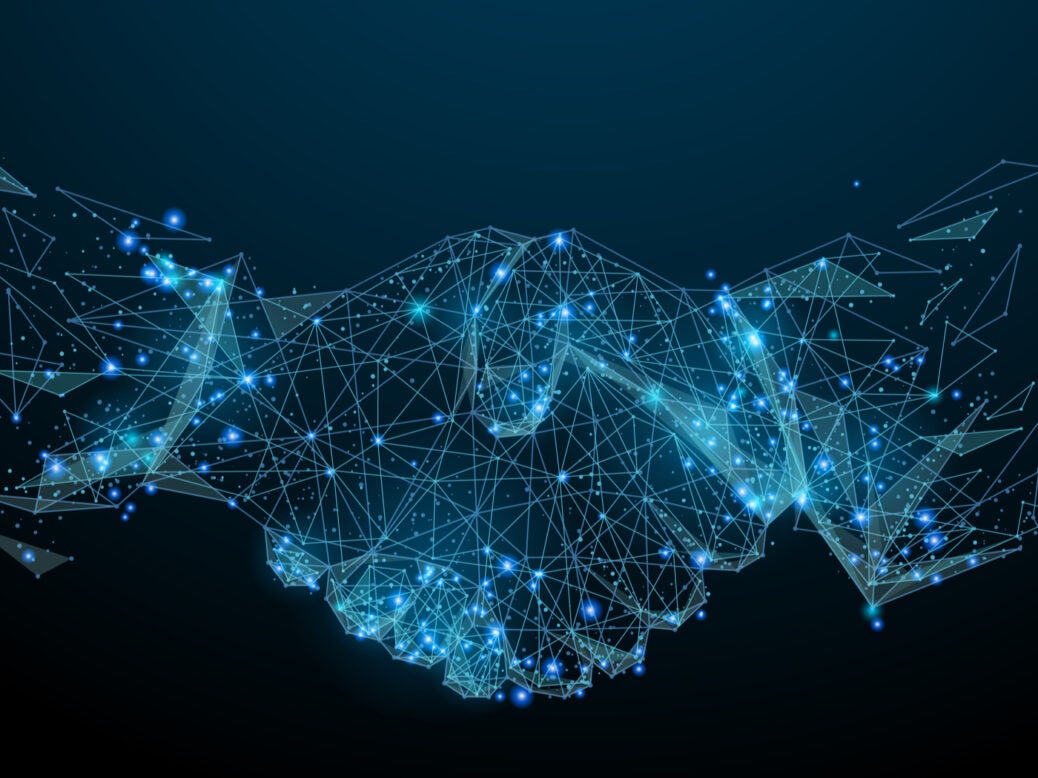 The financial industry is undergoing unprecedented changes. Focusing on how to navigate through new regulations has become a challenge, especially while keeping security a priority.
Today, Forter launches its PSD2 solution for merchants. The payment processor-agnostic solution allows merchants to strategically direct customers to a path that causes the least amount of friction.
As the world becomes more interconnected, prevention of fraud is even more essential for the growth and trust of retailers and financial organisations.
Speaking to EPI, Michael Reitblat, CEO and Co-Founder of Forter speaks about the launch of the solution and how it will transform fraud prevention.
"At Forter, we have expanded our solution to cover any type of interaction between the digital buyer and the retailer.
"One of the biggest damages of online fraud is actually turning away a lot of good customers. What Forter is doing is replacing and removing that complexity away from retailers and offering them a simple solution that reviews all online transactions regardless of how they are made."
Continuing, Reitblat noted, "We make real-time decisions on whether to approve a transaction or not and, if necessary, assume the liability for any type of fraud that comes through that."
Despite the fast-paced growth in online retail sales, checkout conversions and cart abandonment are still a huge problem for many retailers across the globe. Forter aims to continually reduce friction and increase acceptance while keeping fraud way lower than what retailers had experienced before.
In today's e-commerce everyone is trying to ensure that they have the best experience.
Forter PSD2 Solution for merchants tackles a new landscape
The innovative new solution streamlines and simplifies PSD2 compliance to offer merchants with forward thinking fraud prevention tools.
By delivering this, Forter increases its brand trust and reach. Furthermore, the merchant improves their overall customer experience across difference payment service providers.
Real-time assessment of the risk associated with each transaction will allow Forter to detect any potential fraudulent activity before it even occurs.
"In fraud prevention you have to perform to prove the robustness of a solution," Reitblat added.
"We have a track record of success and because we detect fraud trends early on our solution will then detect that trend in all other interactions.
"At Forter we ensure that there are absolutely no cracks. We are offering a very broad single platform that ensures that we monitor all the activity between the consumers and the retailers."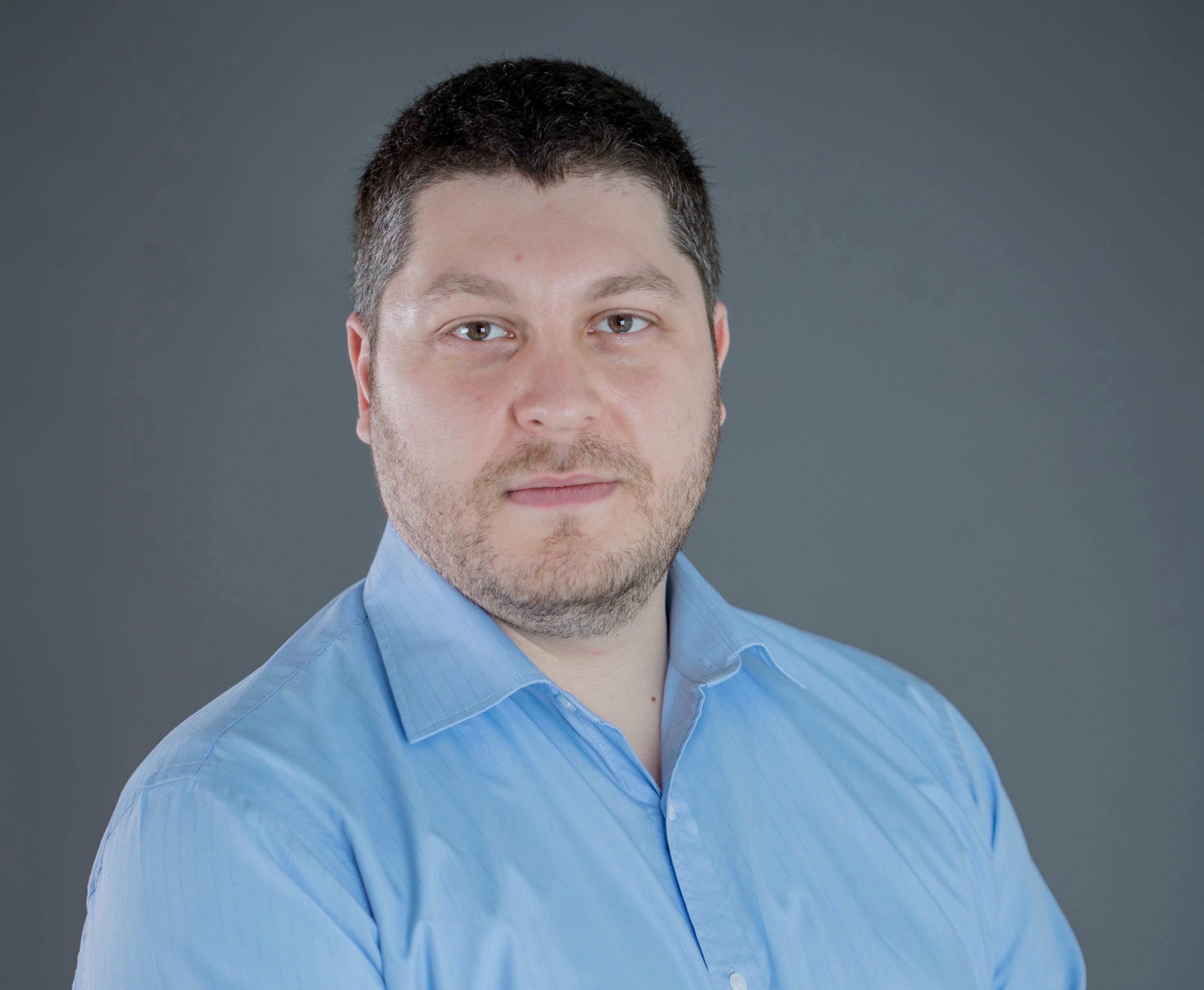 Staying compliant
From the 14 September 2019, PSD2 will require merchants to authenticate all online transactions with the European Economic Area using Strong Customer Authentication (SCA).
The Forter PSD2 solution for merchants also provides SCA when authentication is required. It will also immediately block any suspicious activity before a transaction is processed.
Furthermore, under SCA, merchants will have to add additional friction into the purchasing process. This will essentially result in increased abandonment rates and potentially deliver a poor customer experience.
Using the Forter solution will give retailers the ability to route every transaction in real-time regardless of the processor used while staying fully PSD2 compliant.
In addition, this will significantly improve the customer experience, increasing trust and user loyalty.
Highlighting the upcoming deadline, Reitblat commented on how prepared the industry is:
"There is a lot of work to do. It really depends on what type of merchants they are and what their strategy is. It is complicated to comply with on a technical level. The last thing you want to do is to make it so complicated that companies won't comply.
"Our solution offers robustness and complete coverage. We are also best equipped for this challenge as we have the resources both on an engineering and legal front. We understand how to embrace and work with the regulation."
Concluding, Reitblat stated: "At Forter we provide a seamless integrated platform that ensures our customers, the merchants, are protected from any type of fraudulent activity.
"We are actually the first to launch this merchant focused PSD2 solution that is complete. It solves compliance issues and the merchants problems."
Regulatory trends are spreading across the world. Kicking off strongly in Europe, other countries are following and evolving uniquely.