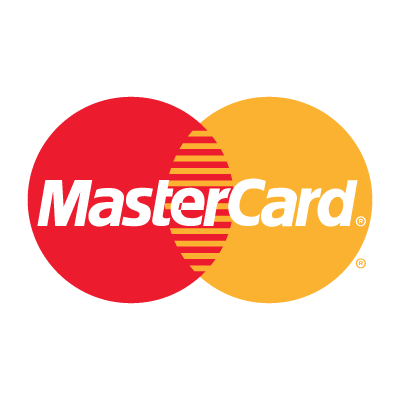 Former Mastercard Europe president Javier Perez has launched the first venture capital firm focused on payment technology, named Global PayTech Ventures (GPT).
Javier Perez along with his sons, Daniel Perez and Kristofer (Kriffy) Perez, founded the company. It provides young paytech firms with insights, expertise, and growth potential.
As a venture capital firm, GPT will invest in early-stage paytech startups looking to raise seed funding round, or eyeing Series A and Series B rounds.
GPT will fund a portion of these rounds. Its team has already worked with dozens of startups on various projects, across various geographies.
In addition to providing capital, the company will leverage its industry expertise and resources to provide hands-on support to partner companies.
Javier Perez served as the president of Mastercard Europe for nearly 20 years.
He provides 'top-down' expertise to paytech companies, while his sons provide the technical 'bottom-up' expertise needed to help paytech companies create value.
Kriffy Perez will manage strategic advisory at GPT, while Daniel Perez will help sourcing, onboarding and harmonising paytech entrepreneurs with GPT's framework.
Perez said: "The payments industry is undergoing radical changes and there are many complexities to navigate. We understand, better than anyone else, how to enable paytech entrepreneurs to deliver transformative solutions and achieve large-scale success.
"With our unmatched paytech expertise, ample funding and global network of contacts, I'm excited to establish Global Paytech Ventures as the ideal partner for outstanding young paytech companies. Our goal is to help them deliver disruptive technologies, scale their business and achieve market success."