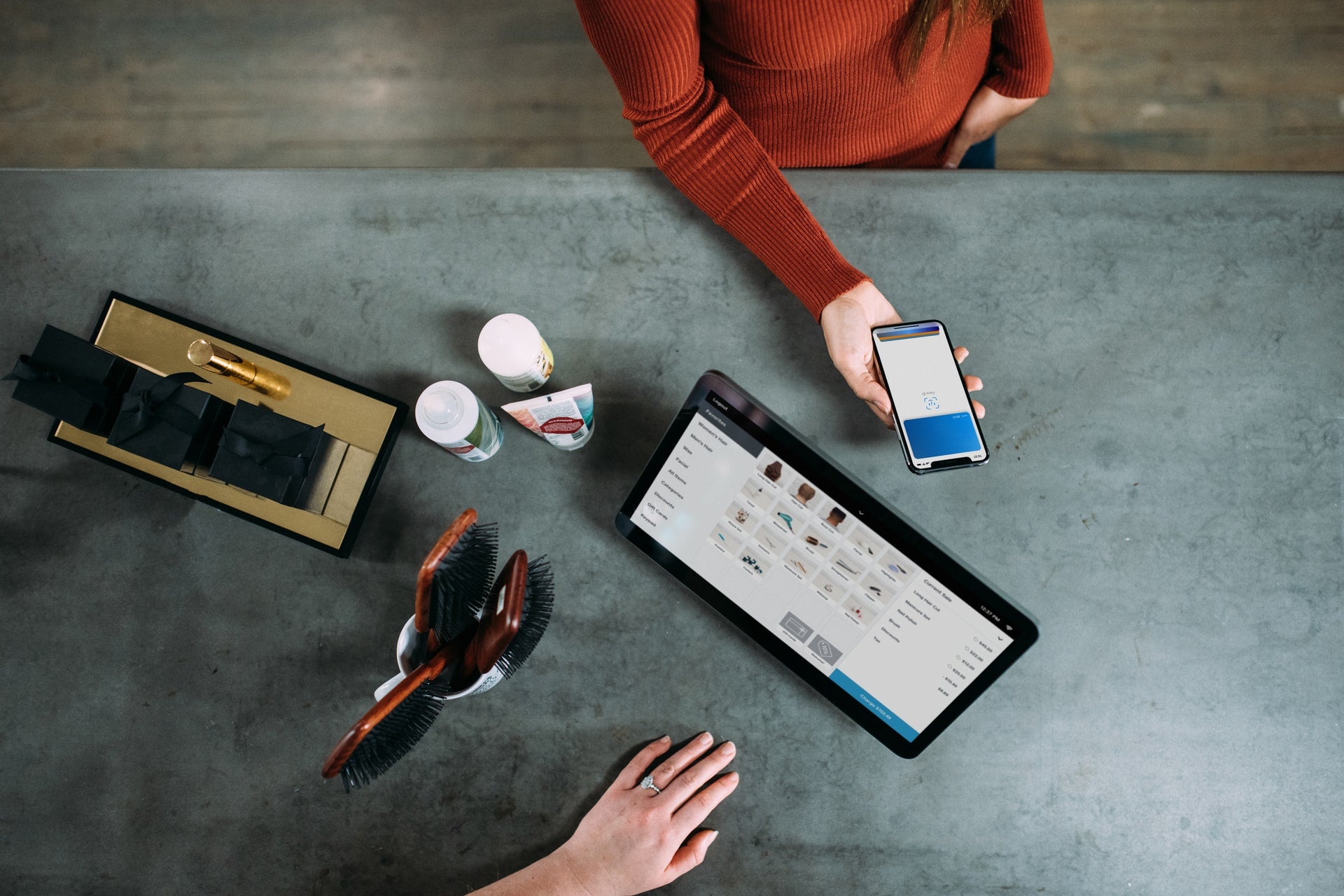 Singapore-based fintech FOMO Pay has secured three new licences from the Monetary Authority of Singapore (MAS), the city-state's central bank.
These include licences to start offering domestic remittance service, merchant acquiring service and digital payment token service under the Payment Services Act (PSA).
It will allow the firm to extend its payment-based solutions to clients including corporates, SMEs and financial institutions.
FOMO's Domestic Money Transfer Service will focus on offering its customers domestic money transfer services in Singapore.
Merchant Acquisition Service will provide online and offline acquiring services to provide enterprises and financial institutions with diversified payment and fund clearing solutions.
Digital Payment Token Service qualifies FOMO to offer digital payment token services including central bank digital currency and virtual currency.
FOMO Pay said its digital payment development, inclusive finance promotion, cross-border trade efficiency and fairness improvement in Singapore.
'The central bank digital currency R&D and promotion will play a more prominent role,' it added.
Last year, FOMO Pay secured a 'Major Payment Institution' licence from the MAS to roll out cross-border remittance services business.
In accordance with the policies and regulations of the Bank of Singapore, the firm will be able to offer expanded services to major merchants, card organisations, banks, and financial institutions.
Commenting on the development, FOMO Pay CMO Louis Liu said: "It is of great significance to us to be able to obtain these new licences. As we are granted greater authority under the framework of relevant policies and regulations, we can provide our current and future customers with more comprehensive and safer payment solutions, and further consolidate our leading position in the industry."
In July 2020, AMTD Digital announced plans to acquire a controlling stake in FOMO Pay.
Last year in April, FOMO Pay entered into a tie-up with OCBC Bank (Malaysia) to develop OCBC OneCollect as its first merchant cross-border QRcode collection service project.