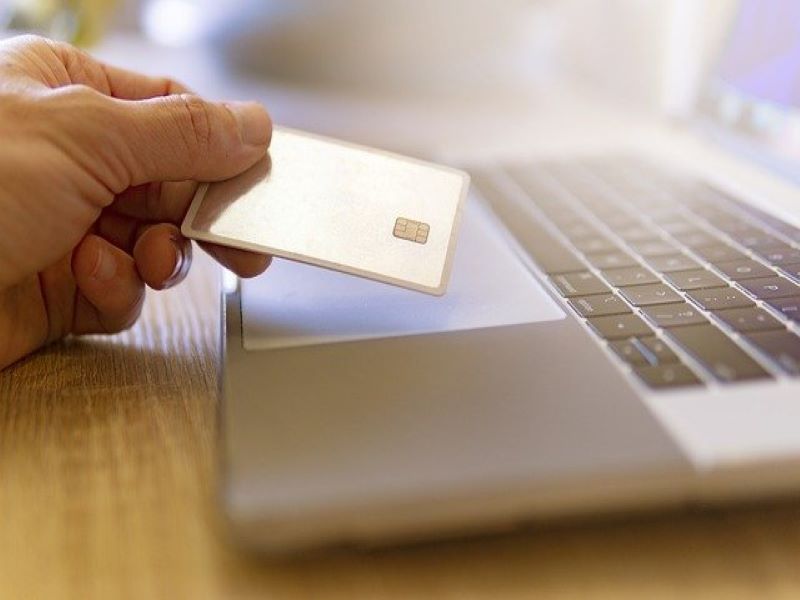 Chicago-based Focused Labs has joined the Stripe Partner Ecosystem to support enterprises migrating to modern payment systems.
Stripe, a financial infrastructure platform for businesses, will work with Focused Labs to allow customers to grasp online commerce for rapidly providing flexible payment options to support their businesses.
Focused Labs CEO Austin Vance said: "Customers today want to be able to pay for whatever that service is from the location and device of their choosing, whether that's on their cell phone before leaving the rental car parking lot or contactless check-out from the retail store.
"By partnering with Stripe, we're able to support more businesses that want to offer seamless online commerce on behalf of their customers."
Focused Labs, a digital transformation consultancy and software development firm, is involved in the development of custom software products and integrations.
The company helps in modernising and replace core payments infrastructure inside of existing business processes.
Focused Labs enables companies to accept payments and increase their revenue, in addition to boosting new business opportunities.
The Stripe Partner Ecosystem is said to include expert companies such as Focused Labs to facilitate the development of products and services on Stripe's infrastructure.
Stripe Partner Ecosystem Americas head Joanna Raitano said: "Focused Labs joining the Stripe Partner Ecosystem is an impactful step for businesses that are looking to grow their online revenue and leverage reliable financial infrastructure.
"This partnership will provide increased payments flexibility and help companies strengthen their customer relationship through seamless online commerce."