Flux, a digital rewards platform has announced its set to trial with Costa Coffee, after going live on Barclays Launchpad.
Barclays Launchpad is a project the bank set up to test new products and services for customers.
The technology startup has integrated its services with Barclay's Launchpad to allow customers to opt-in for paperless receipts at participating retailers.
The Costa Coffee trial will start its first phase of cashback reward offers via Flux's integration with Starling Bank and Barclays Launchpad. Costa Coffee is the first international retailer to join the platform.
Ruchir Rodrigues, managing director, digital and Open Banking at Barclays said: "We are thrilled to see a member of our 2017 Barclays Accelerator programme successfully integrate with the Barclays Launchpad mobile banking app. This is yet another sign of our commitment to working with exciting partners to bring new and innovative products and services to our customers."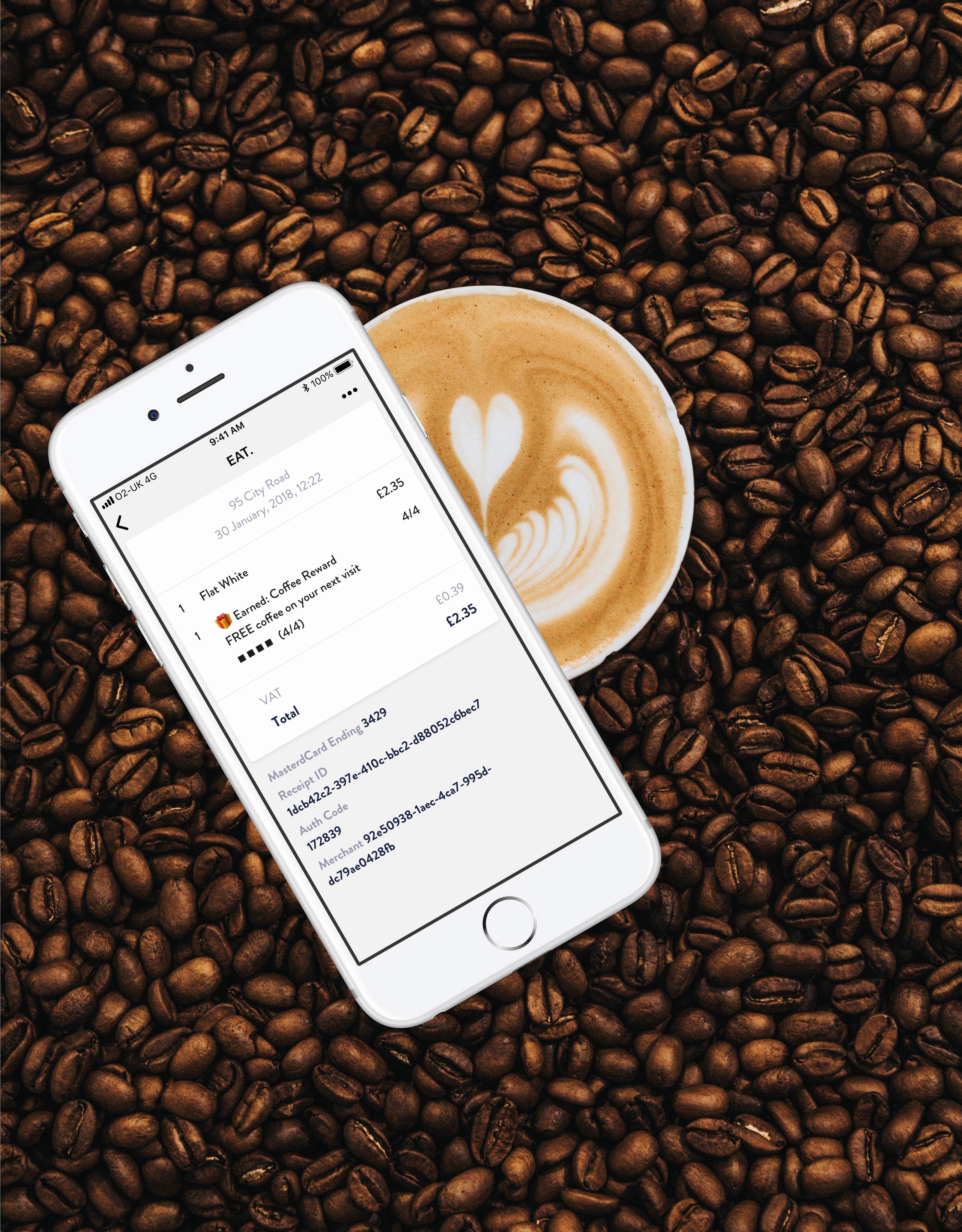 Barclays Launchpad customers using the app can now join other Flux bank customers. Customers can now view their itemised receipts with VAT directly in their banking app when they shop at Flux retailers including all EAT. and pod food-to-go stores. Receipts will appear in Launchpad when a customer opens that specific transaction.
Matty Cusden-Ross, CEO and founder of Flux, said: "We are delighted to have launched our integration with Barclays Launchpad to bring them the platform and honoured to welcome Costa Coffee as the nation's favourite coffee shop."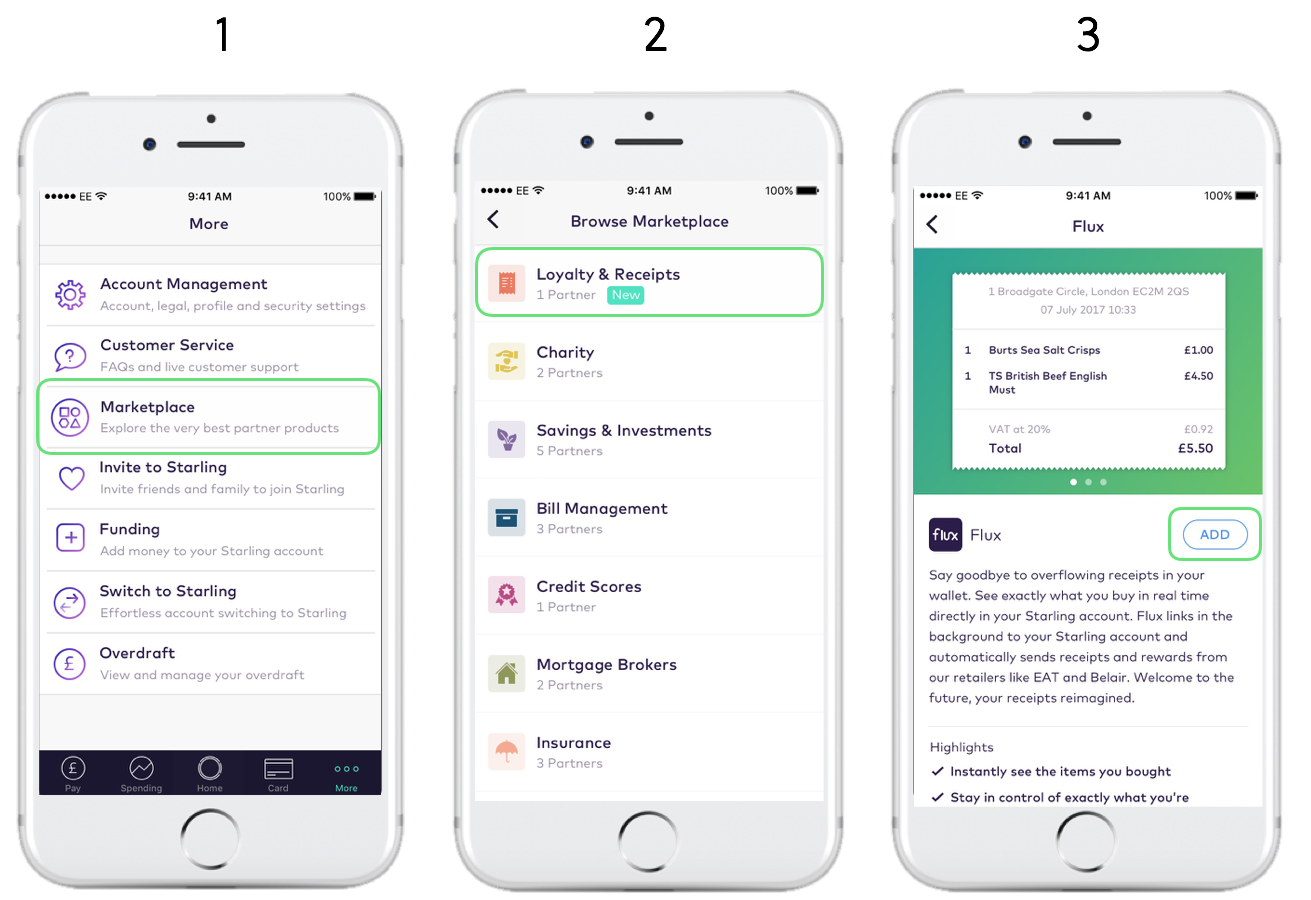 Eric Tavoukdjian, commercial marketing director for Costa Coffee UK and Ireland said: "We're delighted to be working with Flux, an innovative supplier giving great value and solutions to customers."
As customers increasingly look to digital convenience, having rolls of receipts can be a hassle and bad for the environment. In a video released by Flux, the startup highlights how this new innovation can support the environment by saving the amount of paper we use.