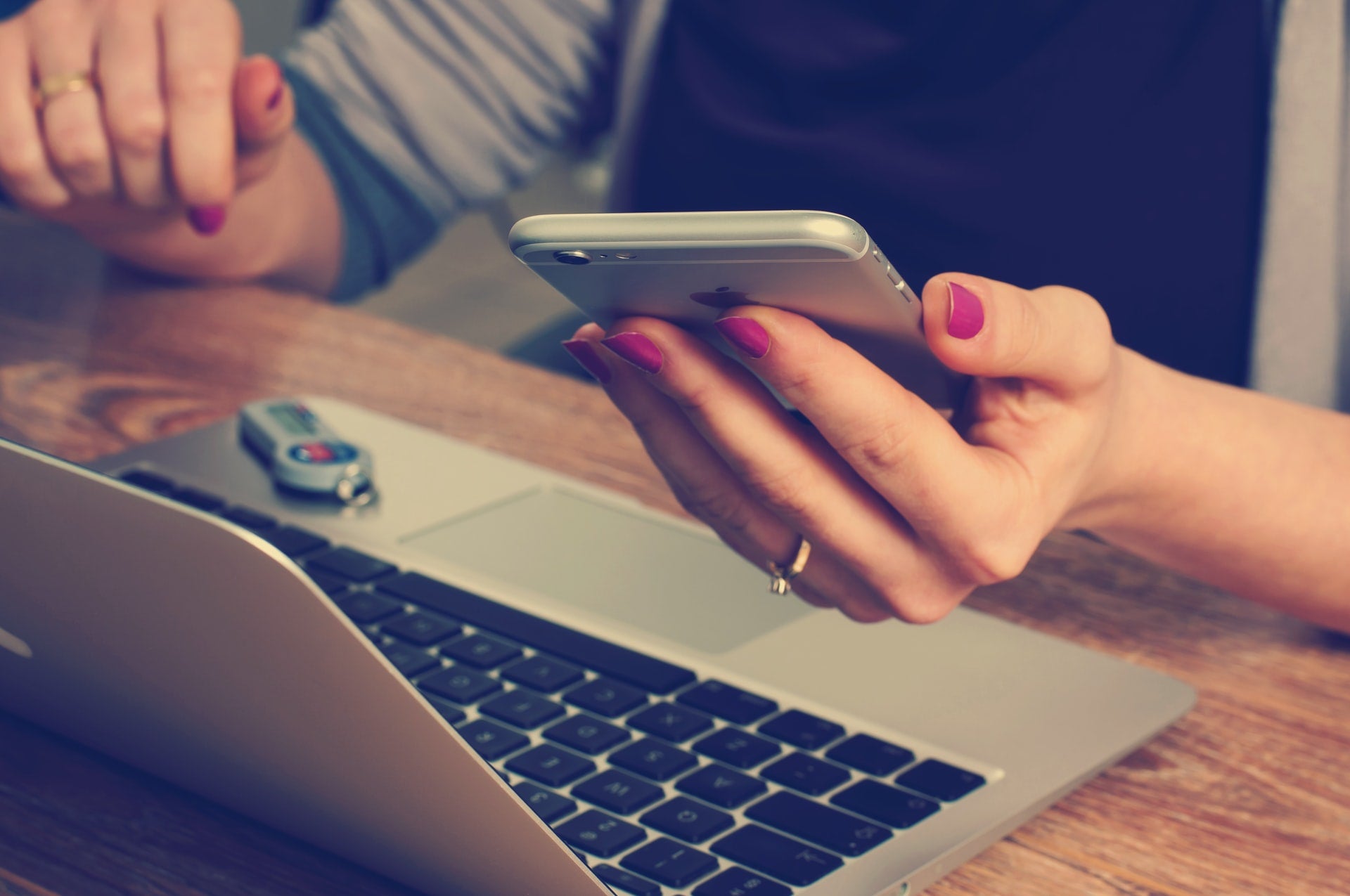 African payment technology firm Flutterwave has teamed up with Forter to enable merchants to more precisely recognise legitimate buyers from fraudsters.
The partnership is aimed at increasing transaction approvals and improve customers' purchasing experience across the African markets.
The partnership comes close on the heels of Flutterwave's $170m in a Series C fundraising last month.
The San Francisco-headquartered fintech, which is established by Nigerians, is said to be the largest payment service provider in Africa.
It caters to over 290,000 businesses and processed over 140 million transactions worth over $9bn globally since it commenced business in 2016.
Forter CEO Michael Reitblat said: "We are excited about this partnership and our entry into the African market.
"Flutterwave now has access to Forter's coalition of merchants, payment providers and banks fighting fraud on a global scale, utilising our AI and ML technology to help foster e-commerce growth in a market with huge potential."
A research by Forter reveals that the volume of new online users has increased by more than double since the start of Covid-19 pandemic.
However, the lack of data on these new users with legacy fraud prevention systems makes them likely to be declined five to seven times, jeopardising repeat business opportunities for retailers.
Flutterwave founder and CEO Olugbenga Agboola noted: "With Forter's ability to instantly identify legitimate customers, we can further strengthen our commitment to fraud detection and security.
"This enables our customers to increase the volume of approved transactions, expand their business operations to reach new markets, and build brand loyalty by providing an optimal, seamless and trustworthy consumer experience."
Last October, Forter partnered with FreedomPay to create a joint network where online merchants and banks can block fraud.