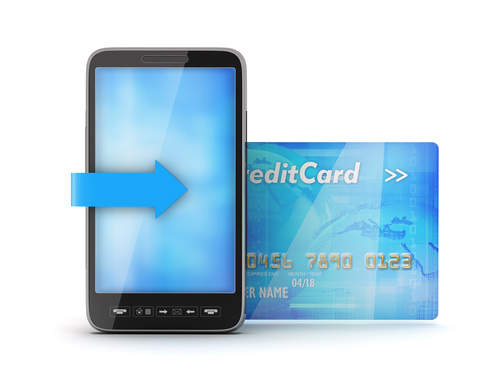 A new service from Fiserv Inc. goes head to head with the merchant processing solution Square, in a bid to revolutionise consumer payments.
With the service SpotPay, Fiserv aims to give credit unions a more active role. The merchant payments option is inexpensive and portable, making it possible for a much larger number of merchants and credit union members to accept credit and debit cards, the company said.
"I think in effect we are seeing a revolution in what is meant in the term 'merchant'," explained David Keenan, general manager of network services, Fiserv. "Now, with SpotPay, your babysitter can take debit card payments at the end of the night."
SpotPay, like Square, uses a mobile phone based technology with what Keenan claimed is a better and more secure card reader and a phone app which carries the partnering credit union's name and logo. The payment solution will charge barriers to entry at $8.95 per month and a 1.99% interchange fee to the merchant. In comparison, Square costs $10 per month and has a 2.75% processing fee.
SpotPay will be branded to the partnering credit union and provide the credit union a share of the interchange income the company earns with every transaction, making the participating credit union both the recipient and payer of card interchange.