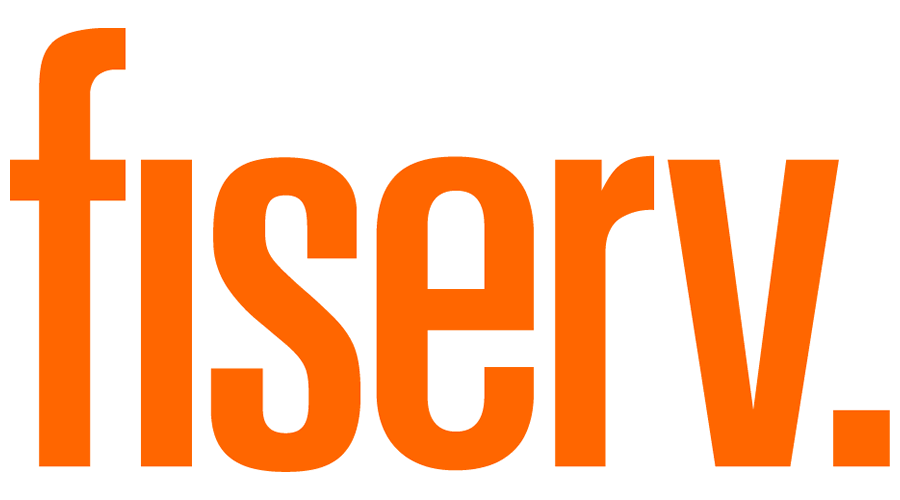 Fintech firm Fiserv has unveiled an artificial intelligence (AI)-based fraud detection solution to enable card issuers to curb fraud and maximise legitimate cardholder spend.
How it works
Dubbed Advance Defense, the new proposition recommends tailored fraud rules. These are made using data from the specific card-issuing institution as well as a consortium via which fraud patterns can be detected at the merchant ID, state or country level.
The new offering has the ability to recommend rules instantly to detect fraud and reduce false declines.
Features
Advance Defense incorporates a dataset that helps identify higher levels of fraud supported by improved data retention. Moreover, confirmed fraud data integrated with real-time authorisation data makes the detection process more effective.
For the purpose of fraud analysis and rule generation, it uses advanced analytics. Further, it features customisable modelling with real-time FICO fraud scoring.
Fiserv vice president, Product Strategy, Card Services Patrick Davie said: "This first-of-its kind robust fraud management experience was created to empower card-issuing institutions' to automatically identify evolving fraud patterns for immediate mitigation.
"Sophisticated fraud prevention is a competitive advantage, and with Advance Defense financial institutions big and small can improve the speed at which true fraud is exposed and remediated, while keeping false alarms to a minimum."
Developments at Fiserv
This August, Federal Bank collaborated with Fiserv to launch its first independent credit card.
In the same month, Absa Regional Operations (ARO) moved to Fiserv to support credit card management and processing in nine African nations.
In July, Bank of Baroda's (BOB's) wholly-owned credit card arm BOB Financial Solutions (BFSL), tapped Fiserv to digitise its end-to-end card issuance and processing cycle.
Also in July, German supermarket ALDI Nord extended its partnership with Fiserv to enable in-store card payments in the country.