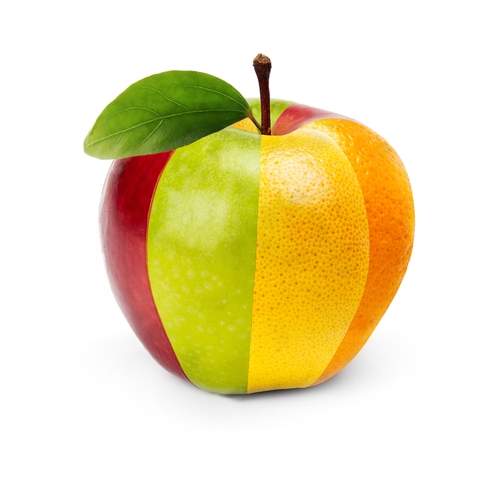 Fiserv has announced the integration of its Popmoney person-to-person payments service with its Mobiliti mobile banking and payments platform.
As a result of the integration, Popmoney is available within the Mobility mobile banking user interface.
This means payments can be initiated from consumers' mobile banking accounts using their email address or mobile phone number. They will also be able to manage incoming payments and review their transaction history.
Rahul Gupta, Fiserv group president, digital payment solutions, said: "For many consumers, their financial institution is the ideal hub from which to manage the many types of payments they make each month — from paying bills to paying other people."
"The integration of Popmoney with Mobiliti gives financial institution customers another convenient way to access person-to-person payments, which will drive adoption and use of both.
According to the 2012 Fiserv Consumer Trends Survey, the number of US households using mobile banks increased by 33% from 2011 to 2012, reaching 25 million households.
Fiserv claims Mobiliti is used by over 1,300 financial institutions.
Related articles:
Bremer Bank to expand into mobile banking, payments with Mobiliti from Fiserv