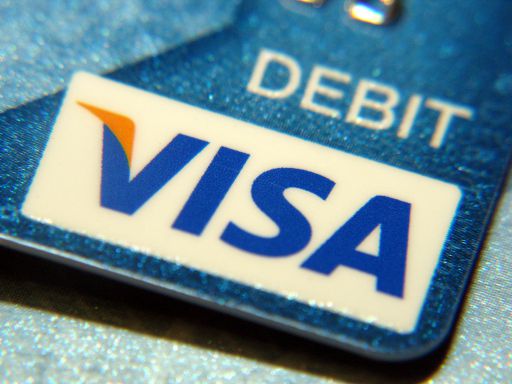 FIS, through its payment processing company Worldpay, has launched its token management service in collaboration with payments giant Visa.
Through Worldpay's token management service, FIS is providing online merchants with access to Visa Token Service to bolster e-commerce payments security.
Visa's tokenisation capabilities will help the merchants mitigate the risk of data theft, while improving card-not-present (CNP) authorisation rates.
Worldpay's token management service is available to online merchants and partners globally via a single integration.
It will also help merchants comply with PCI requirements, as they employ the tokenisation strategy for card-on-file data.
Additionally, for online shoppers, FIS will provide access to the 'Click to Pay' with Visa feature.
This feature eliminates the need for repeatedly entering Visa card details, and shipping and billing information.
For merchants, this feature will help reduce card abandonment rates, and also benefit those merchants with high amount of guest checkout transactions.
Visa's Click to Pay feature is interoperable with tokenisation technology, which safeguards the customer's card number from fraudsters.
Visa global head of platform products Ansar Ansari said: "As the shift to digital commerce accelerates globally, so does the need for products that enhance both security and authorisation rates.
"Worldpay's approach through their token management service and Click to Pay with Visa will make tokenisation and digital payment integration much easier for merchants, while enhancing security and the user experience for millions of online shoppers."
FIS SVP of product Nicole Jass said: "This new token management service approach changes the rules on tokenisation by unifying a variety of tokens and data types, making token management simpler for online merchants who are looking for more security and seamless payment experiences.
"Merchants and shoppers will both benefit from this increased level of security, which will help protect sensitive data across the entire payments ecosystem."