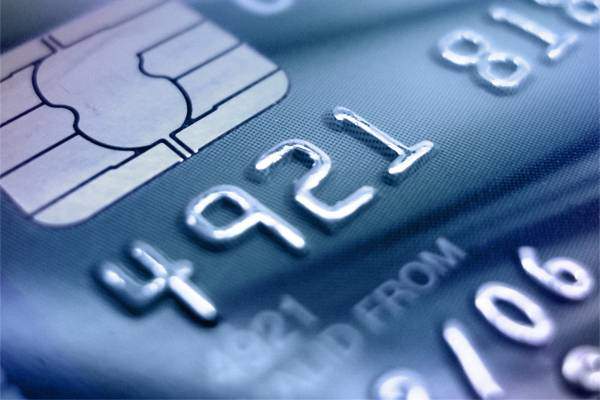 FIS, the US-headquartered banking and payments technology vendor, has agreed to pay $120m in cash to acquire the remaining 78% it did not already own of mobile banking and payments solutions provider mFoundry.
mFoundry provides software-as-a-service and cloud-based mobile banking solutions to over 850 clients in the US, including Bank of America, PNC Bank and Zions Bank.
The transaction, which is subject to customary regulatory approvals and contractual closing conditions, is expected to close by the end of the first quarter.
Gary Norcross, FIS president and chief operating officer, said that with the rapid adoption of mobile technology amongst consumers, delivering "industry-best" mobile solutions was a vital focus area for FIS.
He said: "Our goal is to provide the solutions that underpin an organisation's ability to best reach and serve its customers, and the addition of mFoundry plays a key role in that strategy."
Drew Sievers, mFoundry co-founder and chief executive officer said: "This transaction enables us to capitalise on new market opportunities and bring top-tier mobile capabilities to our combined client bases."
Related stories:
FIS launches real-time payment network
FIS to process UK Post Office prepaid travel card