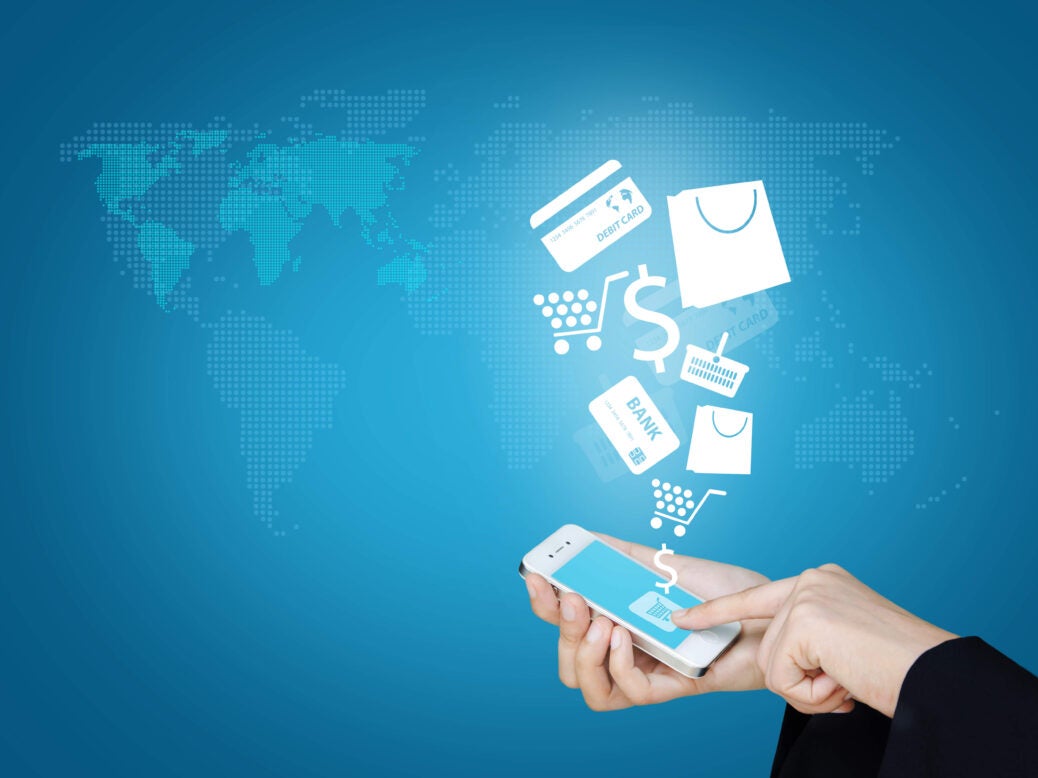 first direct is expanding its partnership with Bud to offer new Open Banking features through its mobile app.
With Bud, first direct will migrate a number of modern digital services currently available in its test app artha into its primary mobile banking app. The bank recently completed its 12 month artha mobile banking app pilot.
In 2017, Bud scored its partnership with HSBC, enabling first direct to fully embrace the benefits of Open Banking.
Bud built a platform for banks to build products on that use other company's services. Subsequently, users can view services from other company's that they may not have come across before. However, these other services will potentially suit their financial needs.
It creates a seamless way for banks and customers to access an array of different services. For example, if a bank is looking at ways to let customers transfer money around the world, they may allow services from TransferWise to be on offer.
Already customers of first direct can share their information for more personalised services. They can also view accounts from different banks in one place. Furthermore they can use price comparison sites to get a better idea of what current accounts are out there.
first direct Open Banking features prioritise customer needs
The first direct team will work with Bud to integrate services that artha app users find most useful. These include reducing fixed monthly costs, aiding first-time buyers and increasing financial well-being.
Head of first direct, Joe Gorden, said: "Being personal and relevant for our customers has always been a way we have pioneered service in first direct and with Open Banking Application Programming Interfaces (APIs) we are now able to take it to the next level.
"By integrating some of the best features identified by customers during the artha trial into the first direct app, we'll be able to help customers to solve common and complex financial challenges in smart, practical ways. By using data to understand their financial position and decide where they want to be, customers will be able to find the right mix of products and services to help them get there."
Co-founder and CEO of Bud, Ed Maslaveckas, commented: "Our goal is to make money simpler for people. In doing so, we give them more control over their lives. We now have the tech to enable this and, by collaborating with people like first direct where the same vision is shared across both teams, we can do it at institutional scale immediately."
The first set of first direct Open Banking features will launch towards the end of the year. The artha app itself will expire from 15 March 2019.
The artha app trial explored deeper into how using API technology could enhance a customers' banking experience.