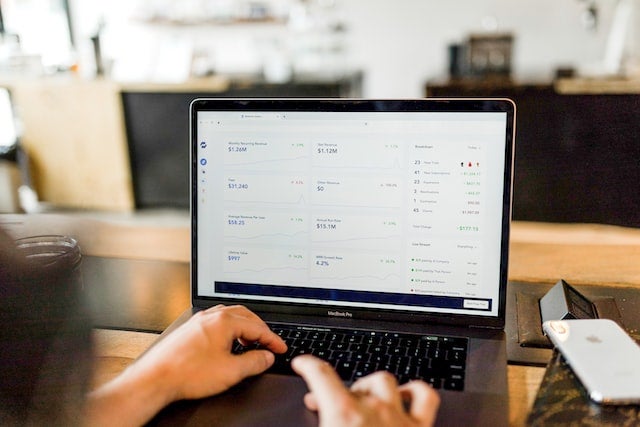 Mobile commerce platform Fintiv has forged an alliance with Canadian payment technology firm Geoswift to facilitate international digital remittance service across Asia.
Under the tie-up, Fintiv's customers will be able to carry out person-to-person or business-to-business transactions into China, India, and other Asian nations.
The customers can transfer money directly from their wallet accounts.
Geoswift's GeoRemit offering will enable Fintiv's payment platform to connect to various local banks or mobile wallets, including China's Alipay, in Asia.
Fintiv chairman David Hanna said: "We are proud to announce a partnership with Geoswift as part of our global digital currency network, and very excited to expand our reach into China and Hong Kong.
"Supporting Geoswift's platform with Fintiv technology while enabling our clients to make payments and remittances in Yuan and Hong Kong Dollars is strategically beneficial."
So far, Fintiv is said to have deployed more than 75 ecosystems in over 35 countries worldwide.
The firm, which launched its first mobile wallet in the US during early 2000s, currently caters to more than 1.5 billion consumers.
Geoswift founder and CEO Raymond Qu said: "Geoswift and Fintiv share an unwavering commitment to make the world a more mobile and connected place.
"This collaboration will give customers an exceptional digital payment experience with great convenience and efficiency, to connect with families, friends, or business partners overseas."
In June 2021, Geoswift announced a partnership with Western Union and UnionPay International to offer improved payment solutions for overseas Chinese students.