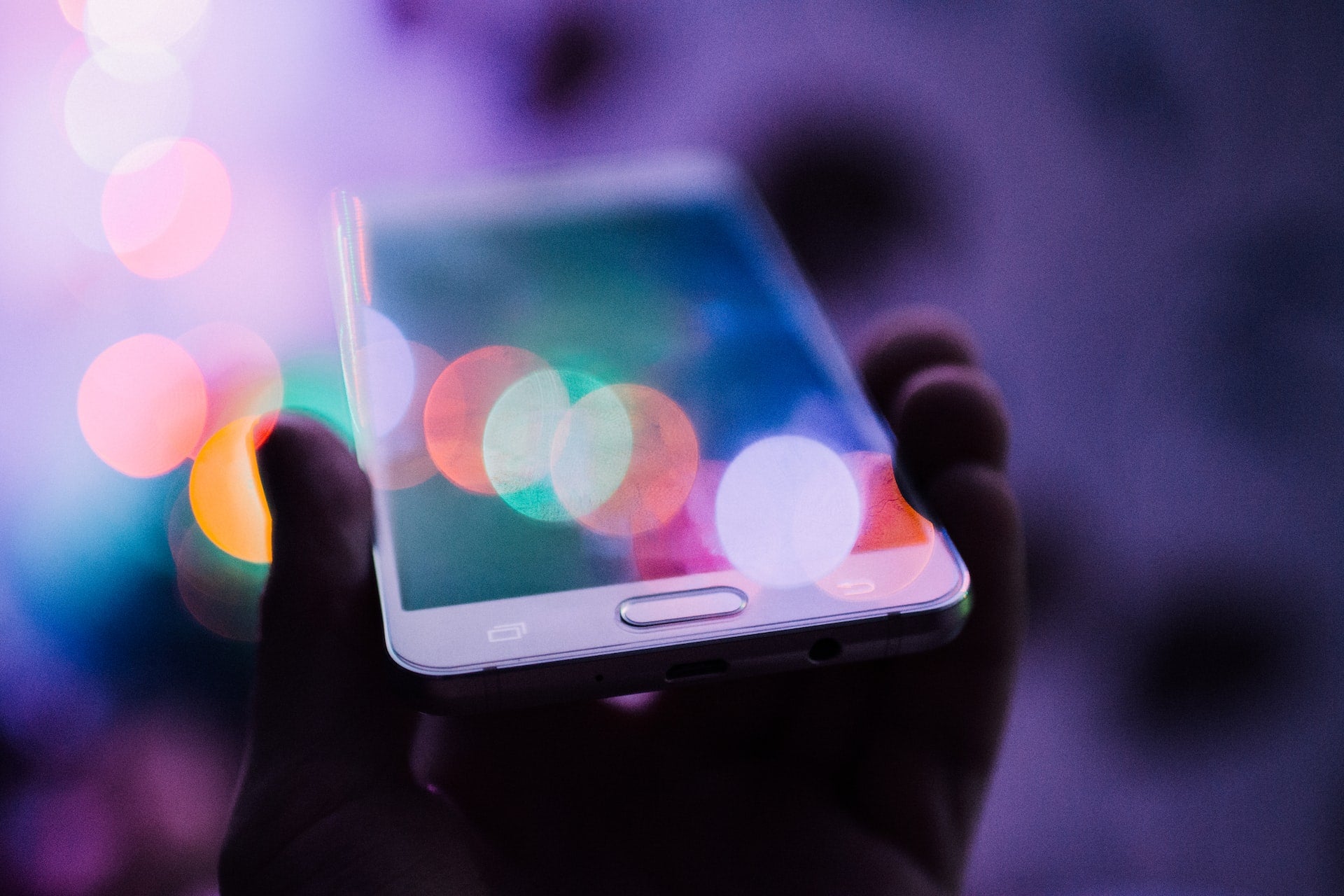 British fintech outfit PPRO has rolled out its international digital payments infrastructure in South Korea.
As part of the move, PPRO has incorporated its service with South Korean local cards and e-wallets Toss Pay.
Operated by Viva Republica, Toss financial service platform is currently being used by around 24 million users in South Korea.
The firm's e-wallet service Toss Pay facilitates transactions with a card or an account connected with the Toss app.
Using Toss Pay, consumers can make payments against their purchases at different partner merchants without any new sign-up or registration procedures.
PPRO's latest move will help its global partners as well as payment service providers and their merchants to access the South Korean market.
According to PPRO, the use of cards in South Korea stands at 66%, while digital wallets usage in the country stands at 22%.
The country is also set to become a major global e-commerce hub with a 13.6% compound growth rate (CAGR) by 2024.
PPRO VP and head of partnerships APAC Tristan Chiappini said: "South Korea has always been a frontrunner when it comes to digital payments.
"The integration of local cards and Toss Pay into PPRO's infrastructure comes at the request of some of our largest customers and their tier 1 merchants that are struggling with poor conversion rates whilst relying on traditional global rails."
In December last year, PPRO announced the inclusion of Portuguese mobile wallet provider MB WAY into its portfolio.