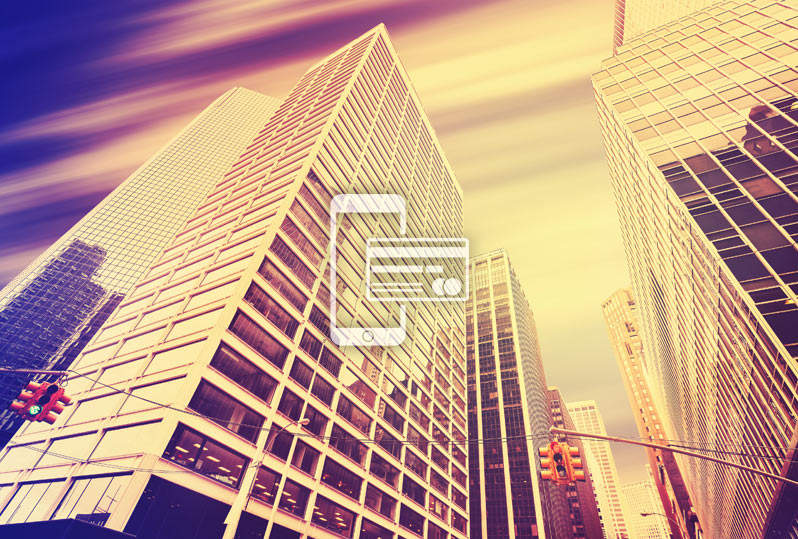 London-based money transfer app PassTo has teamed up with financial API provider TrueLayer to offer open banking-based payments service to its UK customers.
The company aims to offer seamless international payments experience to its customers through the open banking feature.
PassTo streamlines end-to-end depositing and money-transferring processes using TrueLayer's Payments API.
By partnering with TrueLayer, PassTo has now enabled its users to make in-app instant deposits by directly connecting a funding source to its mobile app.
TrueLayer co-founder and CEO Francesco Simoneschi said: "Consumers have plenty of options when it comes to international money transfer but many of the charges remain hidden until the process is almost complete.
"PassTo has created a service that delivers rapid, secure international payments at a lower cost that creates a meaningful difference to consumers.
"Together we can make this process even smoother and more cost-effective. We look forward to seeing how they will use the capabilities offered by Open Banking to further enhance their service."
Launched last year, PassTo has aided UK expats through its money transfer service.
PassTo aims to bolster financial inclusion through its mobile app, and simplify money transfers by reducing costs, without compromising on security.
PassTo VP AbdelRahman El-Sergani said: "By working with TrueLayer, PassTo has added an Open Banking feature which will have a positive impact on customers' experience inside the application, delivering new levels of convenience and ease of use."
PassTo is a trading brand of UK-based technology business BlaBla Connect.
Founded in 2012, the company owns and manages the BlaBla Connect app which is an international VOIP service with more than two million downloads globally.
In July, a white label engagement platform Loyalize forms a strategic partnership with TrueLayer.