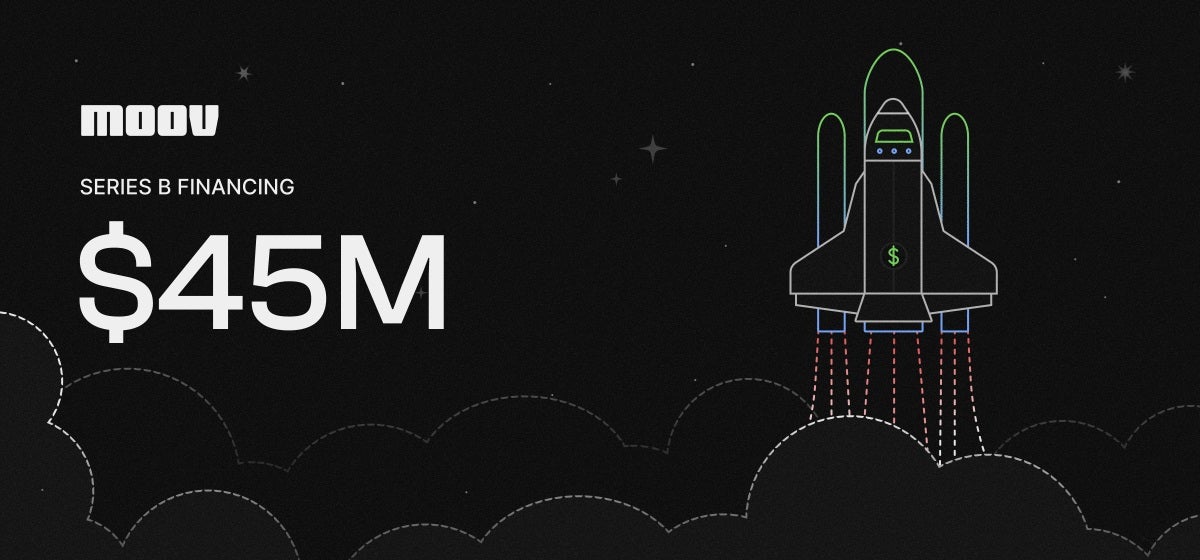 Fintech outfit Moov Financial has secured an investment of $45m in a Series B round led by Commerce Ventures.
Andreessen Horowitz, Bain Capital Ventures (BCV), Visa and Sorenson Ventures also joined the fundraise.
Moov Financial plans to use the fresh infusion to further expand its platform that facilitates transfer of money across the globe.
Moov Financial CEO and co-founder Wade Arnold said: "We are grateful that Commerce Ventures and our other investors share our vision of building the future of money movement.
"In a cloud-native world, security, scalability, and data transparency are paramount and this investment helps us scale our platform and expand into new use cases."
Moov Financial currently provides its e-commerce clients with direct links to various card brands, the Federal Reserve and The Clearing House.
The US-licensed acquiring processor, issuer and programme manager is also said to develop wallet and ledger structure that allows clients automate workflows as well as consolidate payments and reconciliation.
Besides, the firm has created dashboard and drop-in web capabilities, dubbed Moov Drops, to upgrade onboarding and support business to business (B2B) firms.
Commerce Ventures founder and general partner Dan Rosen said: "This significant and strategic funding round recognises Moov's differentiated full-stack approach to powering payments.
"By simplifying and consolidating access to money inflows (acquiring), storage (ledgering) and outflows (issuing, disbursements) via a cloud-native API, Moov is revolutionising the way software businesses handle complex, multi-party payment flows."