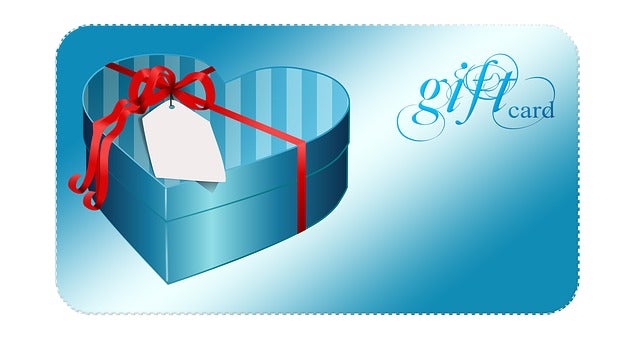 iVertical Payment Network (iVPN), a fintech outfit with a proprietary cashless payment platform, has chosen Sionic to enable consumers to load digital cash to merchant gift cards.
The tie-up will leverage Sionic's embedded pay-by-bank service, which has been designed to allow consumers to safely link their bank account to immediately transfer money to merchant gift cards.
The service captures information regarding the gift provider and receiver while activating the gift card.
Currently, the real-time payments service facilitates bank-to-bank digital cash transfer at various point-of-sale across the US.
The solution allows merchants to receive funds instantly and minimise average costs by 2% than those charged by card swipes.
Under the new alliance, iVPN aims to serve gasoline/convenience outlets, supermarkets as well as drug store chains and big box retailers.
The partnership comes shortly after Sionic rolled out its first pay-by-bank reseller scheme in the US in August last year.
iVertical Payment Network CEO Joe Randazza said: "By eliminating the funding risk, the Sionic platform is a game changer for us to create a relationship with merchants and customers, their friends and family, and to drive in-store traffic.
"Sionic enables iVPN to provide a merchant service where their current gift card vendor stops. Because we have the information, the iVPN gift card program reminds gift receivers that they have money to spend with the merchant.
"Providing a merchant with the information they own for long-term data mining campaigns disrupts the outdated platforms and business models used by the current dominant gift card vendors while offering a substantially lower cost."