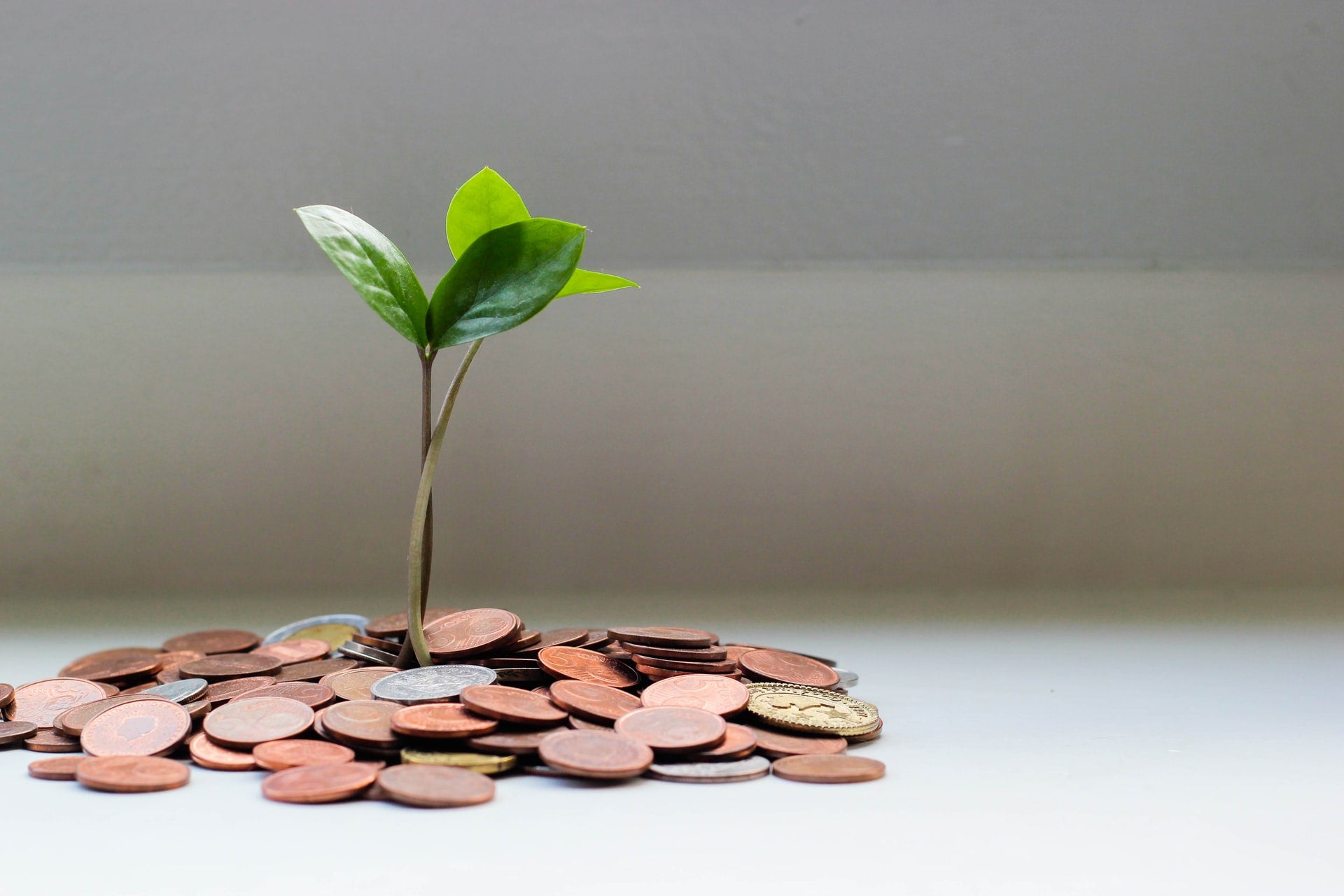 Dubai-based fintech Ziina has raised $7.5m in a new funding round to accelerate its expansion to Saudi Arabia and Jordan by 2022.
The round was led by Avenir Growth Capital and Class 5 Global and was joined by Wamda Capital, FJ Labs, Graph Ventures, Goodwater Capital, Jabbar Internet Group and Oman Technology Fund's Jasoor Ventures.
Angel investors including Checkout.com CEO Guillaume Pousaz, and Paypal and Venmo executives also invested in the funding round.
Ziina was launched in 2020 as a peer-to-peer (P2P) payments app. It enables UAE consumers to link their local bank accounts and transfer money to their contacts without having to use account numbers or swift codes.
The firm also plans to use the new capital to bolster its workforce and roll out a mobile wallet, which will replace its existing app.
This new app, which will allow users to open digital accounts to save their funds in it, will be launched in partnership with a UAE bank.
Ziina CEO and co-founder Faisal Toukan said: "This round will fuel our expansion plans into Saudi Arabia and support the launch of our highly anticipated wallet feature, which we will be introducing along with our new banking partner shortly.
"We will also use this financing to continue to attract top global talent to further elevate Ziina's product and bring the application to the centre of our users' daily finances."
In May last year, Ziina raised $850,000 in a pre-seed funding round. It also raised $125,000 after Y Combinator's Winter batch early this year.