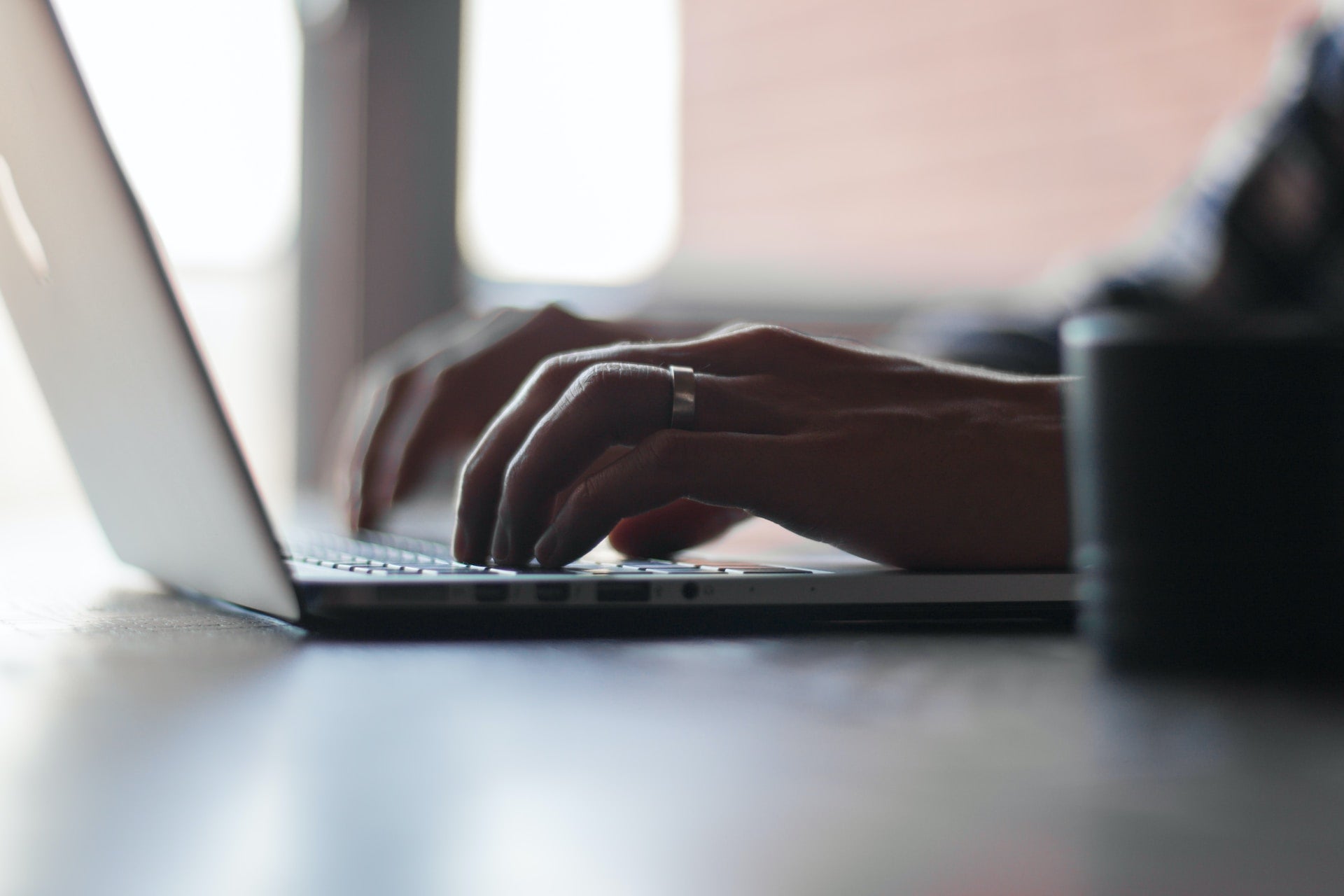 Equals Group, a fintech payments outfit based in the UK, has signed a conditional contract to purchase the entire issued share capital of Oonex in a deal valued up to £4.1m.  
Based in Belgium, Oonex is a payments services provider that caters to the fintech industry.
The firm, which was founded in 2012, is licenced and regulated by the National Bank of Belgium to provide businesses and individuals within the European Union and European Economic Area (EEA) with financial and payment solutions.
With a Mastercard principal membership, Oonex currently issues debit cards throughout EEA. The firm also offers card acquiring services.
It also has SWIFT and SEPA memberships as well as facilitate direct payment accounts (IBANs) from Belgium to firms and individuals across the globe.
The latest deal includes the assumption of £3.5m of net liabilities and seeks to offer up to £0.7m of further working capital between exchange and completion of the deal.
Equals Group CEO Ian Strafford-Taylor said: "We are delighted to announce the acquisition of Oonex which enables us to bring our market leading products to new customers across Europe.
"We are excited to establish our European headquarters in Belgium and to make use of the investment in technology that we have made over the past few years to rapidly deploy our global platform."
The acquisition follows the purchase of open banking payments platform Roqqett by Equals Group in January this year.