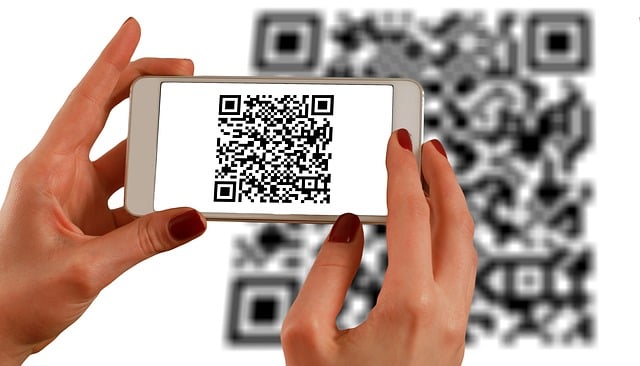 Indian fintech firm Cred has halted displaying Paytm's merchant quick-response (QR) codes on its placards at offline outlets after the latter lodged a complaint with the National Payments Corporation of India (NPCI), reported The Economic Times (ET).
In its complaint, the payment service provider alleged that Cred has used Paytm's merchants' QR codes as its own to facilitate transactions through the Unified Payments Interface (UPI).
NPCI currently supervises UPI payments railroad in India.
The latest development comes three months after Cred rolled out a UPI payment feature, called Scan & Pay, which enables consumers to pay offline by scanning a QR code.
The static QR codes of merchants are connected to different payment firms, such as Paytm, BharatPe, and PhonePe.
However, Cred printed the QR codes on placards with its own branding, giving an idea that the codes have been issued by the company.
The Cred placards mention "This QR is partial to Cred members", which makes users believe that the cards were offered by Cred.
Paytm, which is owned by One97 Communications, helps its partner merchants to monetise with loans and monthly subscriptions on various payment tools.
A Cred spokesperson was quoted by ET as saying: "Since the launch of Scan and Pay three months ago, members have loved the frictionless, rewarding experience of scanning any QR code to make UPI payments from the Cred app.
"We've been working with merchants to enhance the experience for Cred members at their retail outlets.
"To promote this, we created a marketing standee custom-designed for each merchant, which can be placed on the billing counter."
Representatives from both Paytm and NPCI have not issued any statement on the matter.