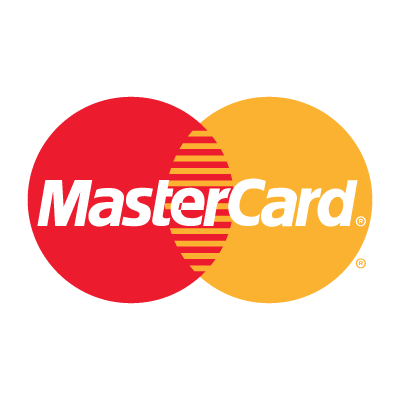 FinTech Australia, an association for the fintech startup community, has added Mastercard as an ecosystem partner.
Under the arrangement, Mastercard will also act as an event partner for the 2021 Finnie Awards.
IDEMIA, Google, eftpos, Amazon Web Services (AWS), Bank of Queensland, NAB, EY and BDO are some of the other corporate partners of FinTech Australia.
The partnership programme of FinTech Australia embeds these businesses within the fintech ecosystem as well as networks them with its major players.
Commenting on the development, Mastercard Fintech Account Management, Australasia vice president Kallan Hogan said: "As a global technology company, Mastercard's ambition is to enable fintechs to scale both at home and abroad.
"This partnership aims to connect local players in the space to Mastercard's industry experience, technology and connections, alongside the resources available at its Global Tech Hub in Sydney, helping these organisations rise to the next level, quickly."
Through the collaboration, Mastercard intends to serve as a "leading source" for advice and support to fintechs in the global payments space.
Besides, the two parties will manage a joint fintech pitch event later in 2021.
FinTech Australia CEO Rebecca Schot-Guppy said: "Collaborations between fintechs and large financial services are key to growing our fintech sector. We're thrilled to see Mastercard take this step in partnering with FinTech Australia to better collaborate with the local industry."
Schot-Guppy also revealed that the association's ecosystem partnership programme has increased in size by more than twice over the past 12 months.
In another development last year, Australia-based Ezypay adopted Mastercard's tokenisation technology to equip businesses with improved payment security and collection processes.
The subscription payments provider adopted the Mastercard Digital Enablement Service for Merchants (MDES).