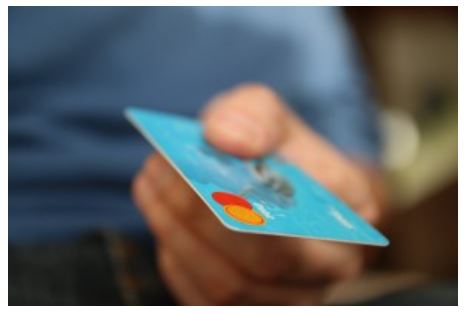 The FinMont platform ecosystem connects acquiring banks, payment, fraud, forex, and chargeback providers and integrates with ERP/CRM systems and other travel-specific distribution channels. The partnership with Chargebacks911 will seek to improve payment authorisation and conversion rates, offering merchants a solution to defend against chargebacks.
Founded by German airline Hahn Air, FinMont is a company that streamlines B2C B2B payments for travel companies, helping decision-makers identify and fix inefficiencies in their payment processes.
Suby Valluri, CEO of FinMont, said: "We are delighted to partner with Chargebacks911 and incorporate their leading and comprehensive solution into our global ecosystem. They are global leaders in countering post-transactional fraud, and using their advanced platform will ensure we offer our merchants the best service.
Chargebacks911 is a chargeback management company giving clients access to a platform designed to counter post-transactional fraud. In July 2022, the company partnered with payment tech provider CellPoint to help traders deal with post-payment fraud.
Pel Faquiryan, chief growth officer at Chargebacks911, added, "We are thrilled to collaborate with FinMont, which has gone to incredible lengths to create a payment solution uniquely designed to address the challenges and needs of the travel industry.
"For travel merchants experiencing post-transactional issues, our market-leading solution will allow the payment platform to offer their clients the very best solution for preventing chargebacks and managing the growing threat of post-transactional fraud, and benefit from enhanced data analysis, fraud trends and insights, and better-protected revenue", he concluded.