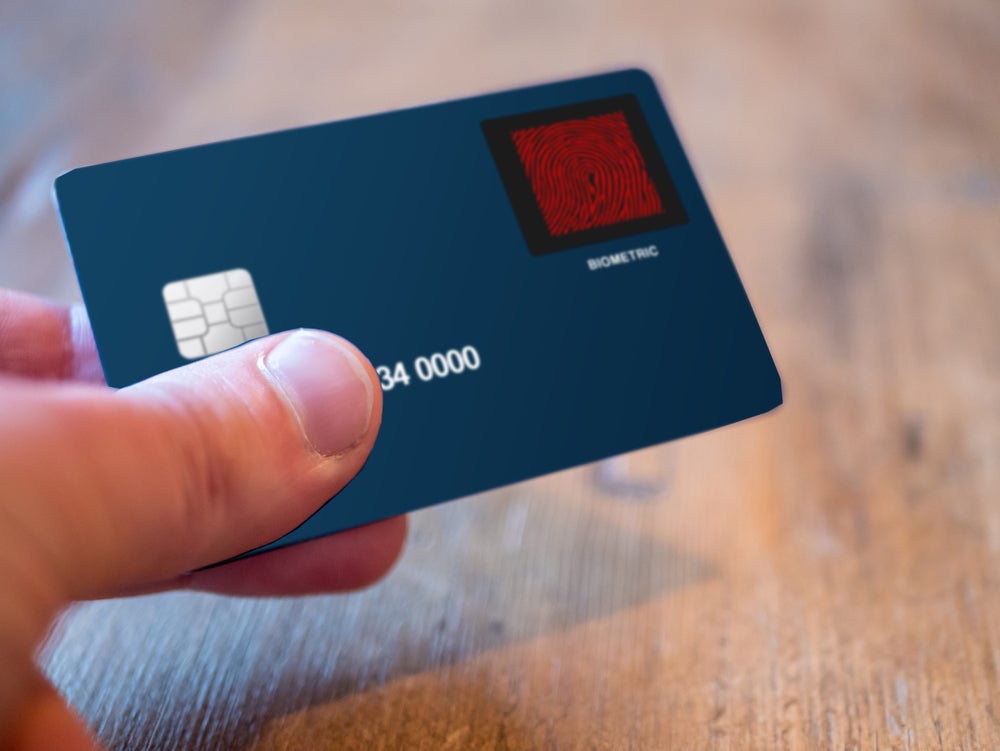 Biometrics company Fingerprint Cards has launched a new software solution to enable the global roll out of contactless biometric payment cards.
The T-Shape (T2) sensor and platform aims to deliver increased image quality and transaction speed as well as improved power efficiency.  To do this, the solution has combined R&D investment with key learnings from over 20 market pilots and commercial roll outs.
As a result, it has a smaller sensor module with increased performance, promising to enable more cost-effective biometric cards to be produced.
Michel Roig, SVP of Payments & Access at Fingerprints, said: "The innovation of every aspect of this solution is really quite remarkable. It's smaller, faster and more cost-efficient while enhancing our already market-leading convenience and security. Our team has poured years of expertise in the mobile industry, insights from our industry partners, and learnings from the many pilots into this product.
"Here we have a product that is optimised for the manufacturing process and user experience of the payments ecosystem. With this we can reach a sensor price below $3 in volume production, bringing the total card cost down dramatically. It is a huge step towards all of us having one of these cards in our pockets in the coming years, bringing worry-less payments to consumers around the world."
Altered design
Fingerprints has also altered the hardware and software design of the sensor to improve its overall biometric robustness.
According to the fintech, the solution's speed has increased significantly, reducing latency by up to 75%. Fingerprints has also said it delivers a faster image transfer time of 25ms.
In addition, the solution has enhanced security features, including encryption, and additional privacy layers to the storage and communication of biometric data.
So far, the product has been validated and tested with Fingerprints' key ecosystem partners. Furthermore, the company will be ready for volume production of this T-Shape in Q1 2021.