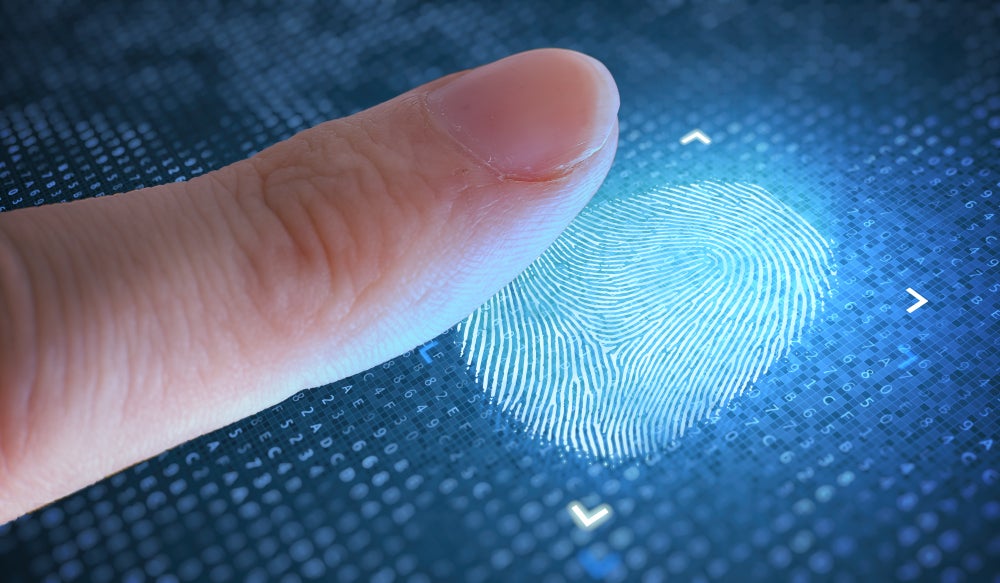 Biometrics company Fingerprint Cards has announced plans to open new regional offices in China and Switzerland.
The decision was taken to help in building closer collaboration with customers, suppliers and partners.
As decided, Fingerprint Cards will open offices in Shanghai in China and another in Zug, Switzerland.
The Shanghai office will be the centre of its Mobile business line, while the office in Zug will operate as Payments & Access business line centre.
Separately, Fingerprints will also set up a sales and distribution hub in Singapore. The facility will help in streamlining inventory management and reduce distribution costs.
As part of the changes, Fingerprints' CEO and CFO will relocate to Zug. However, the company headquarters will continue to remain in Sweden.
Fingerprint Cards president and CEO Christian Fredrikson said: "As we enter the next phase in Fingerprints' development, I believe that close collaboration and proximity to key customers, suppliers and partners, as well as access to critical talent, will be even more crucial to our success.
"Our new organisation will benefit our operations through enhanced organisational flexibility, speed, cost- and cash effectiveness, as well as through a sharper focus on our two individual business lines."
Earlier this year, Fingerprint Cards secured EMVCo approval for its slim mobile sensor, FPC1541.
FPC1541 sensor is designed for side-mounting on mobile devices and can be used for authenticating mobile payments.