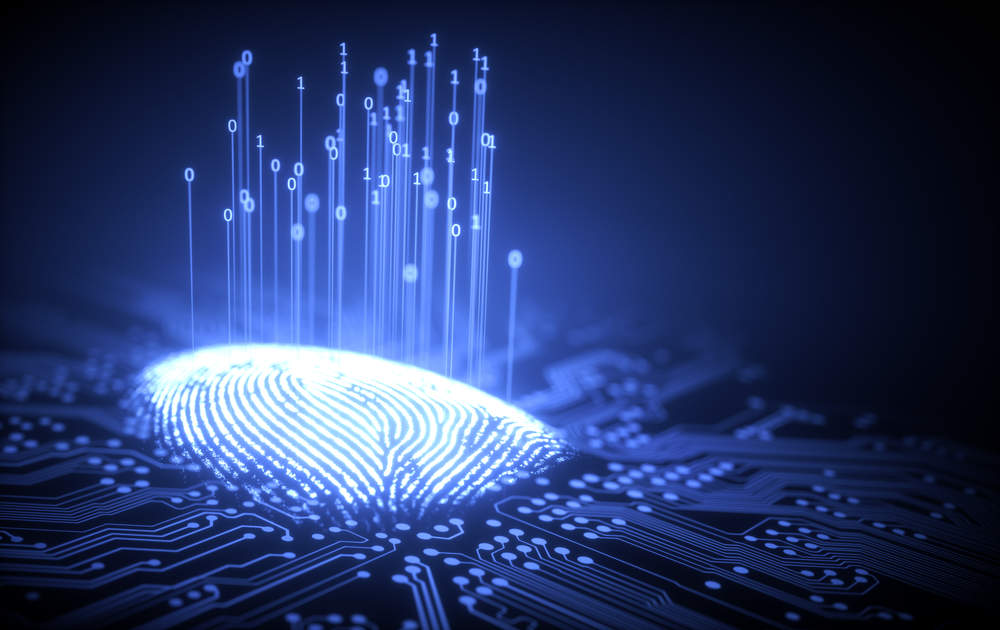 Fingerprint Cards biometric software platform for payments is now live.
The platform, dubbed FPC-BEP targets payment cards, wearables and USB dongles. It will transform the performance of its small and power-efficient biometric sensors for payments, which include the FPC1300-series and T-Shape module.
The company can now offer card and device makers a complete hardware and software solution. The solution will integrate biometric authentication and maximise the overall user experience.
Furthermore, Fingerprints has developed a new in-house algorithm, adapting its mobile algorithm, which verifies billions of 'touches' per day, to the specific needs of payment cards and payment devices.
Chief Technology Officer at Fingerprints, Pontus Jägemalm, commented:
"Biometric performance can only be optimised when you consider the whole package; hardware and software working in harmony.
"Our technology is used billions of times every day, and now we have poured our long and unrivaled experience from the mobile world into this software platform to maximise the performance in low-power and low-computing-power payment environments."
The features and benefits
The company aims to drive acceptance of biometric cards and hopes to see more rolled out by banks and financial institutions around the world.
Other advanced features of the platform include:
OneTouch – the sensor is always ready to go, letting users make fast transactions,
QuickTouch – captures and verifies an image of your fingerprint in less than 0.3 second,
EvoTouch – with every touch, the algorithm also learns something new and adapts to the user's changing conditions,
360Touch – the technology will recognise the right fingerprint no matter its orientation,
SafeTouch – a collection of functions designed to maximise security.
There are many benefits to using biometric cards to pay. One of the key concerns among consumers and retailers is security. While traditional systems are reliant on passwords, biometric cards achieve a higher level of security. Furthermore, using fingerprints or iris scanners mean only the authorised person can process their transactions.