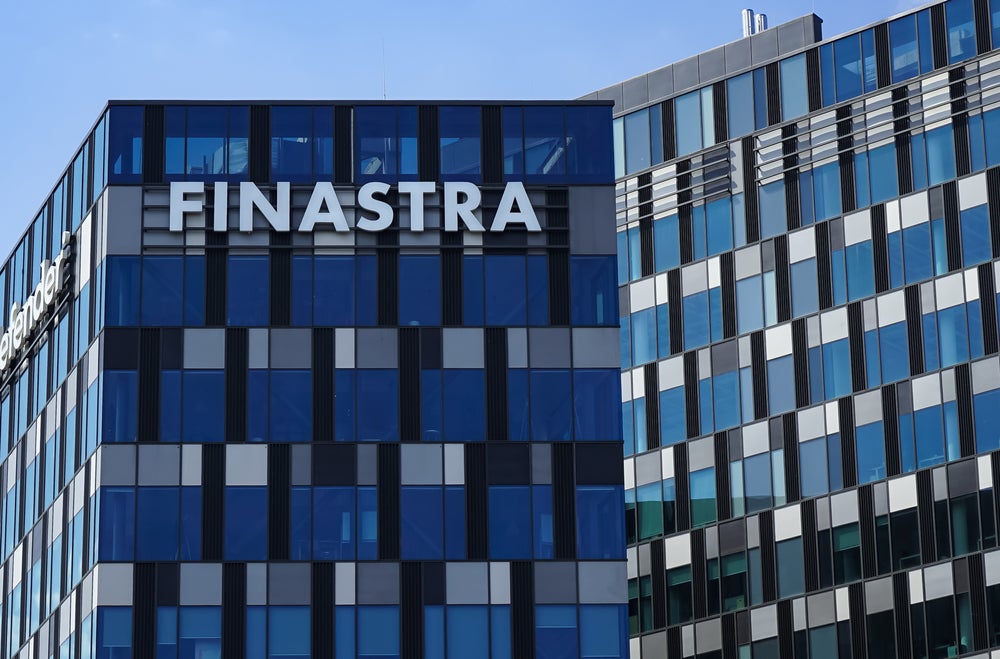 Finastra has launched its new payment solution, Finastra Compliance as a Service on Microsoft Azure. The service includes Fincom's real-time AML (Anti-Money Laundering) transaction screening and ThetaRay's AI-powered transaction monitoring as a pre-integrated packaged solution with Finastra Payments To Go. The end-to-end solution enables US and European banks to streamline and automate compliance processes to deliver instant payments. The service will soon be integrated with Finastra Global PAYplus.
Finastra Compliance as a Service helps banks take advantage of, and comply with, a range of instant payment infrastructures, including the FedNow service in the US and TIPS in Europe, while mitigating the increased risks of financial crime. With real-time compliance screening by Fincom and real-time AI-powered transaction monitoring from ThetaRay, the service will allow financial institutions to accelerate business growth, increase risk coverage and reduce operational costs.
Mike Vigue, Chief Product Officer, Payments at Finastra, said: "The introduction of any new payment rail brings new risks, and especially when that rail operates in real-time. We are building on the success of Payments To Go for instant payments by providing accurate and efficient compliance capabilities at a reduced total cost of ownership.
"By pre-integrating Fincom and ThetaRay with our solutions, our customers will reduce the time and risks of launching instant payment services while benefiting from a new level of security, scalability and flexibility. Finastra is committed to helping banks keep pace with customer, industry and regulatory demands through payments innovation, bringing together our ecosystem of partners to deliver a best-of-breed service."
Payments To Go
Payments To Go is an end-to-end SaaS payment processing solution that enables banks to deliver instant and flexible digital payments faster and more efficiently. Financial institutions can subscribe to the solution through Microsoft Azure Marketplace for convenient billing through one single invoice. Integrated with Finastra's Financial Messaging Gateway, Payments To Go provides frictionless, more affordable and direct access to the TIPS and FedNow networks, among others. Combined with compliance services from Fincom and ThetaRay, Finastra Compliance as a Service harnesses the power of AI and ML to provide on-the-spot compliance checks for optimal operational efficiency for instant payments.