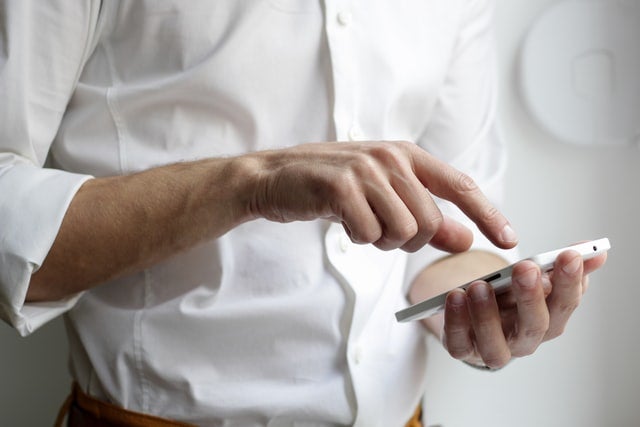 The Philippines' local fintech firm SquidPay Technology has raked in PHP100m ($2.08m) in a Series A funding round to support its expansion plans.
Free Whitepaper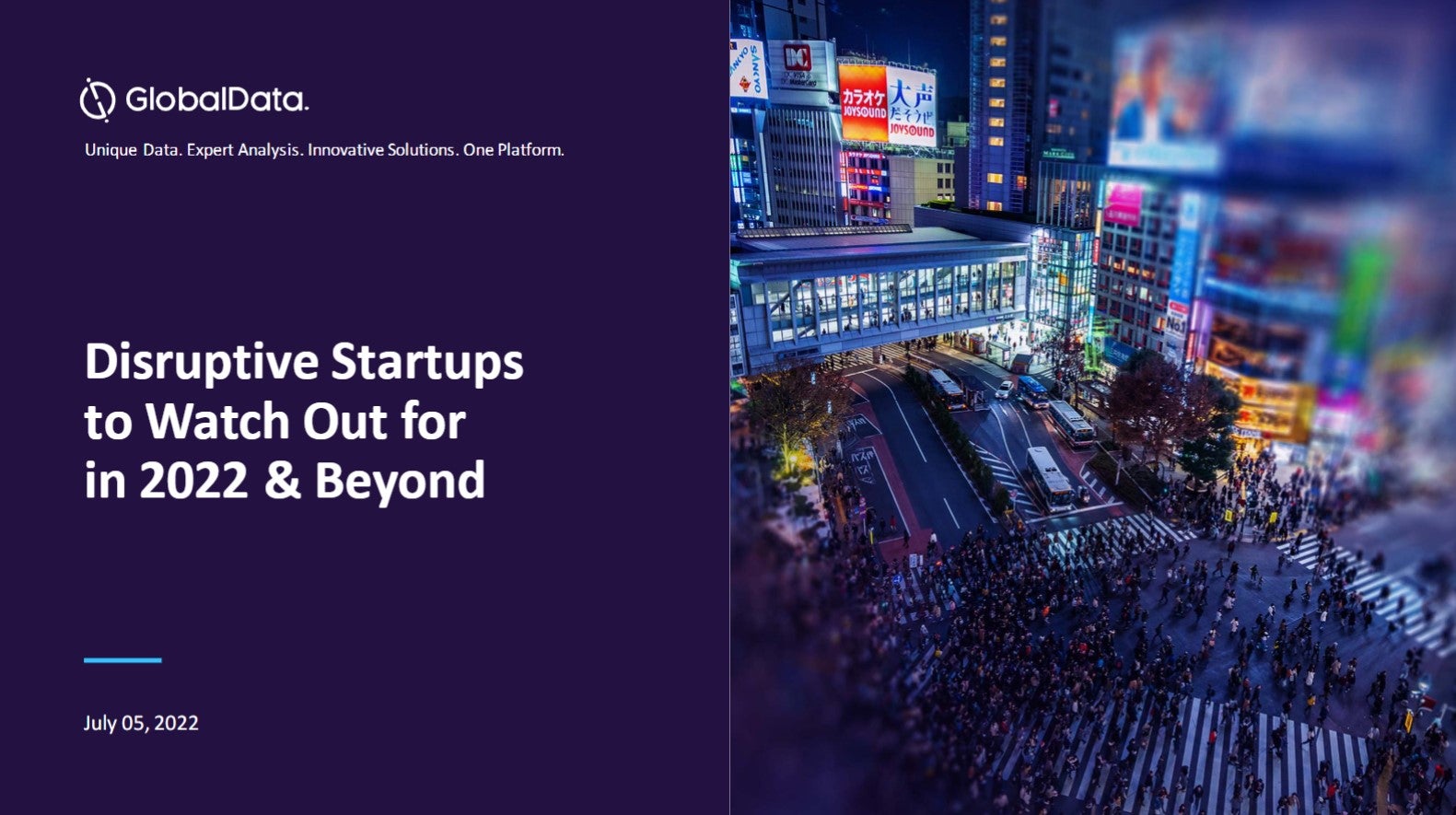 Disruptive start-ups to watch out for
2021 was a record-breaking year, with more businesses breaking into the billion-dollar club. Many start-ups have achieved or retained the unicorn status by the end of the year to reflect nearly a fivefold growth from that in 2020. This boom can be linked to a financing frenzy spurred by the quick adoption of technology and innovative solutions by start-ups gaining traction in response to the pandemic. However, the start-up ecosystem is now facing turbulent times for fundraising as investors seek long-term business strategies, valuations, and a route to profitability amid uncertain market circumstances. Nevertheless, 2022 has the potential to carry forward the momentum with multiple entities having a fair chance of being in the right place when aided by the right technologies. GlobalData leverages the power of alternative data to examine the health of start-ups across multiple dimensions including the quality of their innovations, market presence, and the funding they can attract. This helps our clients to analyze the disruptive potential of start-ups for early alliances, investments, and acquisition prospects to develop future-proof strategic roadmaps for a competitive advantage. Read our report and gather insights on the following topics:
Recent Unicorn trends
Unicorns in 2022
Future Unicorns
Start-ups to watch out for
Start-up ecosystem outlook by top geographies
by GlobalData
SquidPay also secured another $2.08m line of credit, in addition to the funding round.
The funding round and the line of credit was arranged by Eastern Securities Development Corporation (ESDC).
This marks the first round of funding for SquidPay, which brings its valuation to PHP1.1bn ($22.9m).
SquidPay will use the fresh investment to expand its reach and accessibility by setting up kiosks and business centres in key areas across the Philippines by next year.
Launched in May this year, the fintech startup offers contactless payments to commuters, merchants, transport companies, and local government units (LGUs).
The free payment platform provides instant electronic payments and collections via stored value cards, QR codes, and mobile apps.
It provides users with a SquidCard to commute, shop, and enjoy local dining.
It also provides expense monitoring, and contract tracing capabilities to both private and public sectors.
SquidPay Technology CEO Marvin Cruz said: "This news surprised us too. We did not expect any funding to come until the late first quarter of next year.
"This gives us confidence that there are people who strongly believe in what SquidPay can achieve."
SquidPay has been working with City of Baguio since November 2020, and it anticipates to onboard 35% of its population as its registered users.
By the year-end, the company aims to tap as many as 50% of Baguio residents.
Free Whitepaper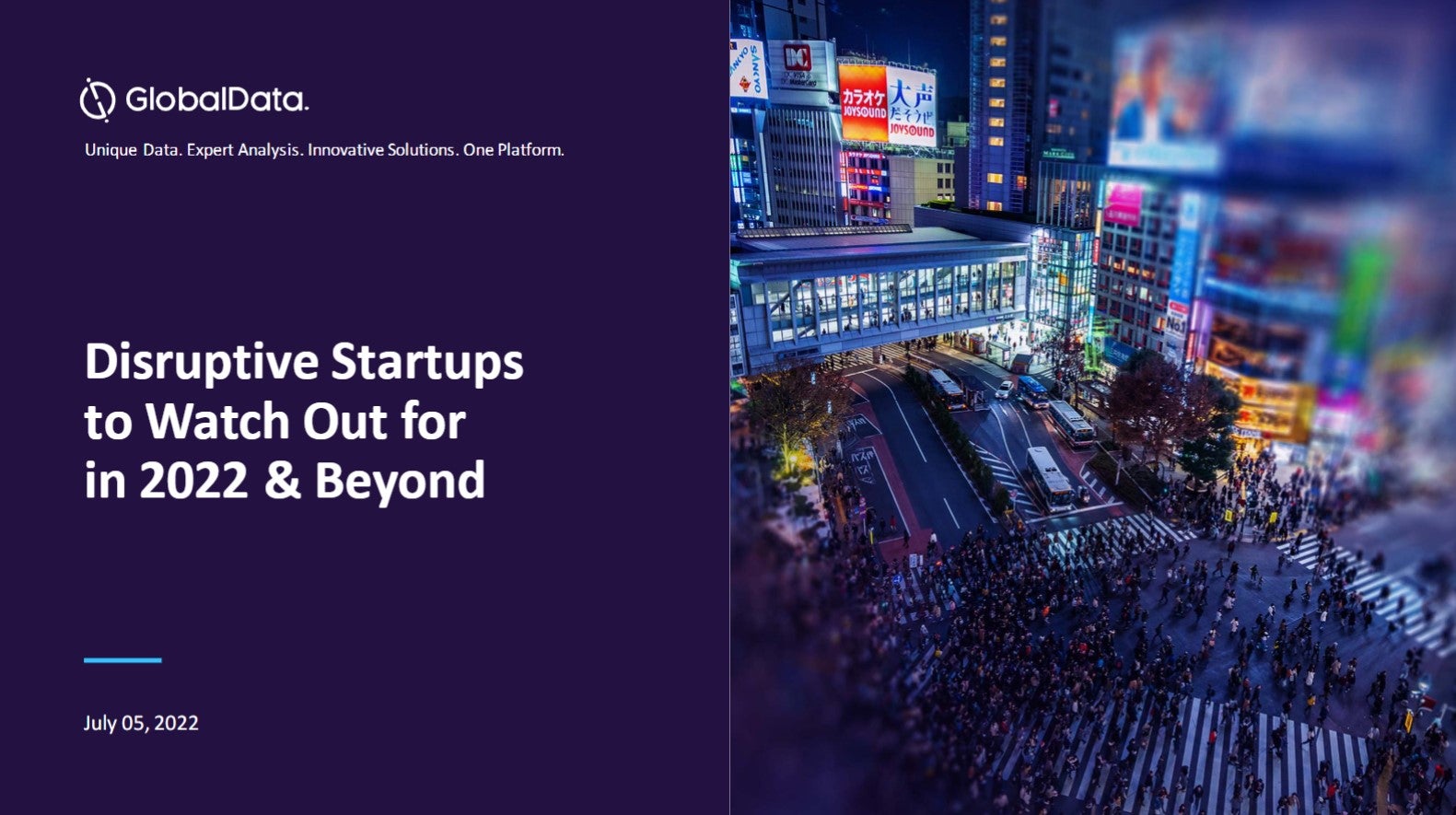 Disruptive start-ups to watch out for
2021 was a record-breaking year, with more businesses breaking into the billion-dollar club. Many start-ups have achieved or retained the unicorn status by the end of the year to reflect nearly a fivefold growth from that in 2020. This boom can be linked to a financing frenzy spurred by the quick adoption of technology and innovative solutions by start-ups gaining traction in response to the pandemic. However, the start-up ecosystem is now facing turbulent times for fundraising as investors seek long-term business strategies, valuations, and a route to profitability amid uncertain market circumstances. Nevertheless, 2022 has the potential to carry forward the momentum with multiple entities having a fair chance of being in the right place when aided by the right technologies. GlobalData leverages the power of alternative data to examine the health of start-ups across multiple dimensions including the quality of their innovations, market presence, and the funding they can attract. This helps our clients to analyze the disruptive potential of start-ups for early alliances, investments, and acquisition prospects to develop future-proof strategic roadmaps for a competitive advantage. Read our report and gather insights on the following topics:
Recent Unicorn trends
Unicorns in 2022
Future Unicorns
Start-ups to watch out for
Start-up ecosystem outlook by top geographies
by GlobalData