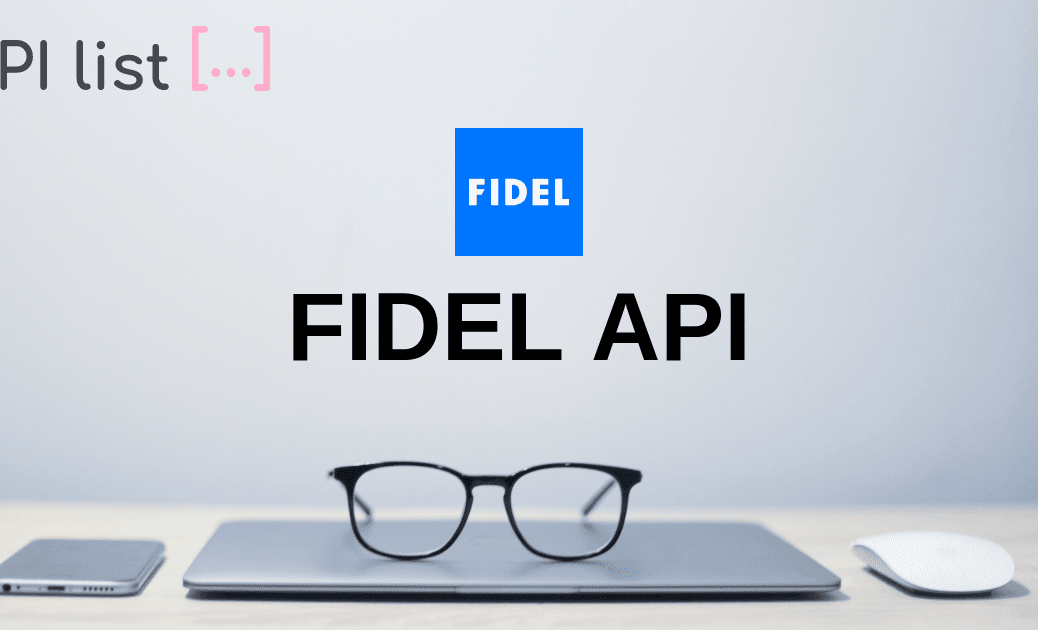 UK fintech Fidel API, already with a presence in Toronto, has now opened an office in New York to help developers build applications and services that connect with a user's payment card.
Fidel is a financial API provider whose clients include British Airways, Royal Bank of Canada and Klarna. The London-based fintech provides a single integration into the major card networks, enhancing the value of payment cards.
An API (Application Programming Interface) is a tool set that allows applications to communicate with one another. It uses include online shopping, web browsing, and playing a game on a smartphone.
Fidel provides an API that allows businesses to link payment cards with mobile and web applications.
"Fidel's APIs provide easy access to real-time transaction data from Visa, Mastercard and American Express," the company says in a release.
US penetration was prompted by growing market demand
Fidel has appointed Patrick Nealon as vice president of strategy to support its US growth initiatives.
Patrick joins Fidel from American Express Ventures, where he focused on investments in and partnerships with startups. Previously, he was a member of the Corporate Strategy team at Visa in San Francisco.
Fidel says it decided to expand to the US due growing market interest in the use of card payment infrastructure to personalise customer experiences, enhance financial services and streamline business operations.
"By improving connectivity with the payment networks, Fidel enables businesses to build services on top of credit and debit cards," the company says.
Using these developer tools, Fidel customers "can quickly develop personalised experiences around loyalty, digital receipts, and a host of other use cases". For example, Fidel is working with Beyond in the US to support its 'Chip-In' program.
Chip-In connects non-profit supporters with local companies to raise money. A percentage of the value of card purchases made at participating businesses by Chip-In users is automatically donated to local causes.
Dev Subrata, CEO and Founder of Fidel, said: "We decided to accelerate our plans to expand to the US due to the surge in demand for our services in the last few months."
US market is "a natural choice for our third international office"
Subrata notes that US businesses are increasingly looking at how they can use payment data to drive engagement by providing new services and experiences.
"This, together with the size of the US market, made it a natural choice for our third international office."
"Companies such as Beyond, Twisim, giveback2schools and BAMit are great examples of innovative companies that recognise the great change that is going on in fintech and the opportunity it presents to grow their business."