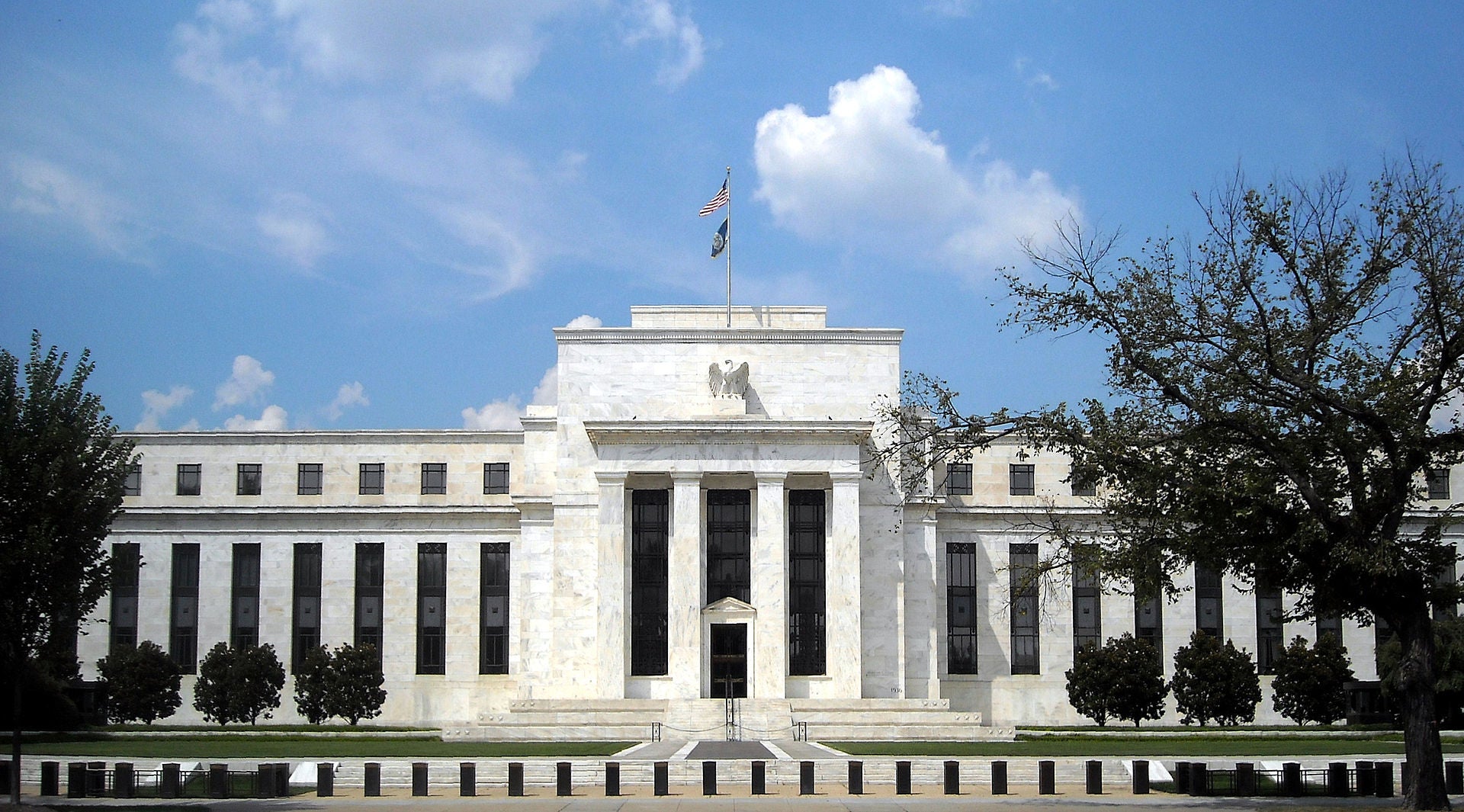 Thirty-five banks and credit unions and the US Department of the Treasury's Bureau of the Fiscal Service have signed up with FedNow. In addition, 16 service providers have signalled their intention to support payment processing for banks and credit unions using Fed's new payment service.
"The Federal Reserve built the FedNow Service to help make everyday payments over the coming years faster and more convenient", said Federal Reserve Chair Jerome H. Powell. "Over time, as more banks choose to use this new tool, the benefits to individuals and businesses will include enabling a person o immediately receive a paycheck or a company to instantly access funds when an invoice is paid."
The FedNow Service operates alongside other Federal Reserve payment services such as Fedwire and FedACH. The Federal Reserve promised to work with the more than 9,000 banks and credit unions across the country to expand the availability of FedNow for their customers over time.
The number of real-time payment transactions will reach 511.7 billion by 2027, according to a report published by ACI Worldwide and GlobalData. In addition, by 2027, real-time payments are expected to make up 28.7% of all electronic payments globally.
Speaking about FedNow, Sergio Fogel, co-president and chief strategy officer at dLocal, said bringing instant payments to the US is a necessary technological update for consumers.
"I think some Americans are naturally sceptical of a federally run instant payments system and have voiced concerns of potential effects on the US banking system", Fogel said. "However, many instant payment systems are already successfully up and running in several countries around the world. The US would, in effect, be following in the footsteps of other successful systems. By aligning its payments infrastructure with the latest technology and innovations that simplify cross-border payments, the US can ensure that it maintains its global commercial position."