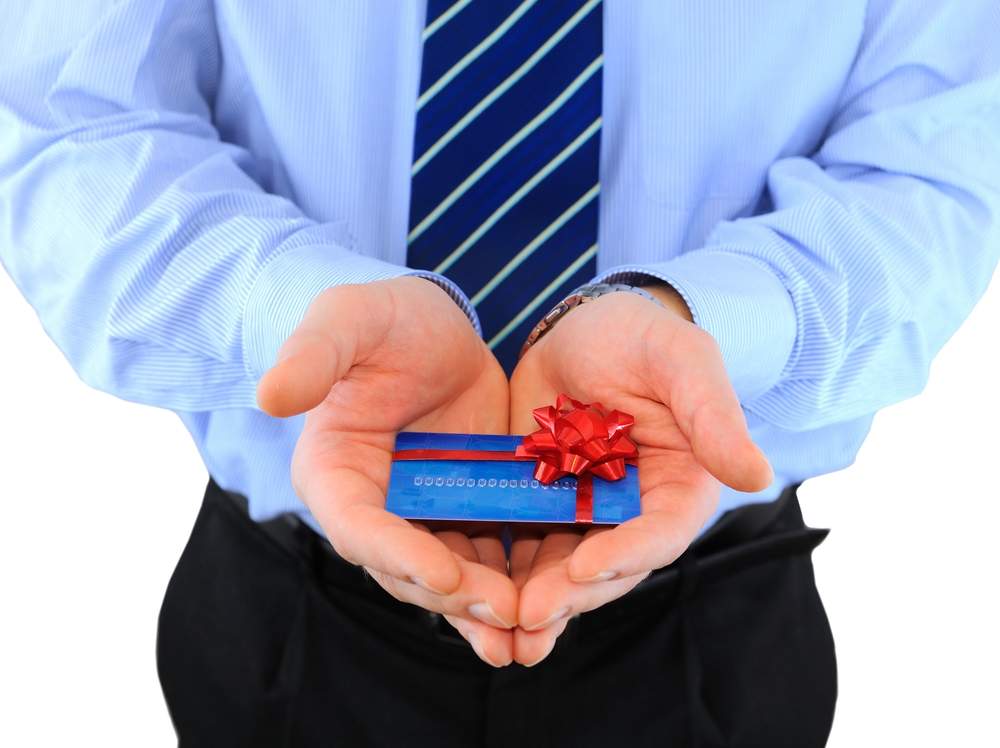 The city watchdog has been urged to regulate the UK's £4.7bn ($7.3bn) gift cards market to protect customers' money from struggling retailers.
Prepaid Financial Services, a technology and payments company, called on the Financial Conduct Authority (FCA) to act at a time when the future of the high street is still unclear. Consumer funds on gift cards are often held in the retailers account, meaning administrators can refuse to refund gift cards when a retailer goes under.
The FCA could classify the gift card funds as financial products under an EU e-money directive, and force retailers to place them with E-Money License Institutes (EMLIs). The UK has over 30 regulated EMLIs, which could protect consumer money by converting it into e-money and holding it in separate accounts.
Noel Moran, CEO of Prepaid Financial Services, said: "The UK is leading the charge on the creation of a secure e-money market, but the sector has failed to catch-on in any great way despite legislative support across the EU. This is regrettable as it allows retailers to regain consumer confidence on gift cards, while shoppers are assured their funds are secure.
"This is why the regulator needs to speak up on behalf of consumers and protect their hard-earned money. Otherwise the status quo will remain, a form of monetary Wild West in which billions of pounds in public funds are at the mercy of an administrator with no protection whatsoever. We need to begin raising awareness of the ticking time-bomb here before it is too late."
On 9 July the Government held a Westminster debate on gift card security and called on the industry to come up with an answer.
At the time, MP Penny Mordaunt said: "It is a terribly unjust position in which the holders of gift cards find themselves when the shop that issued the card goes into administration. Such people should not be treated as ordinary creditors.
"It is as illogical to deny gift card holders the right to redeem their vouchers as it would be to demand that people who had bought their goods return them to the shop to help pay off the creditors."
Related articles
UK's FCA to review m-banking security
Square launches local gift cards