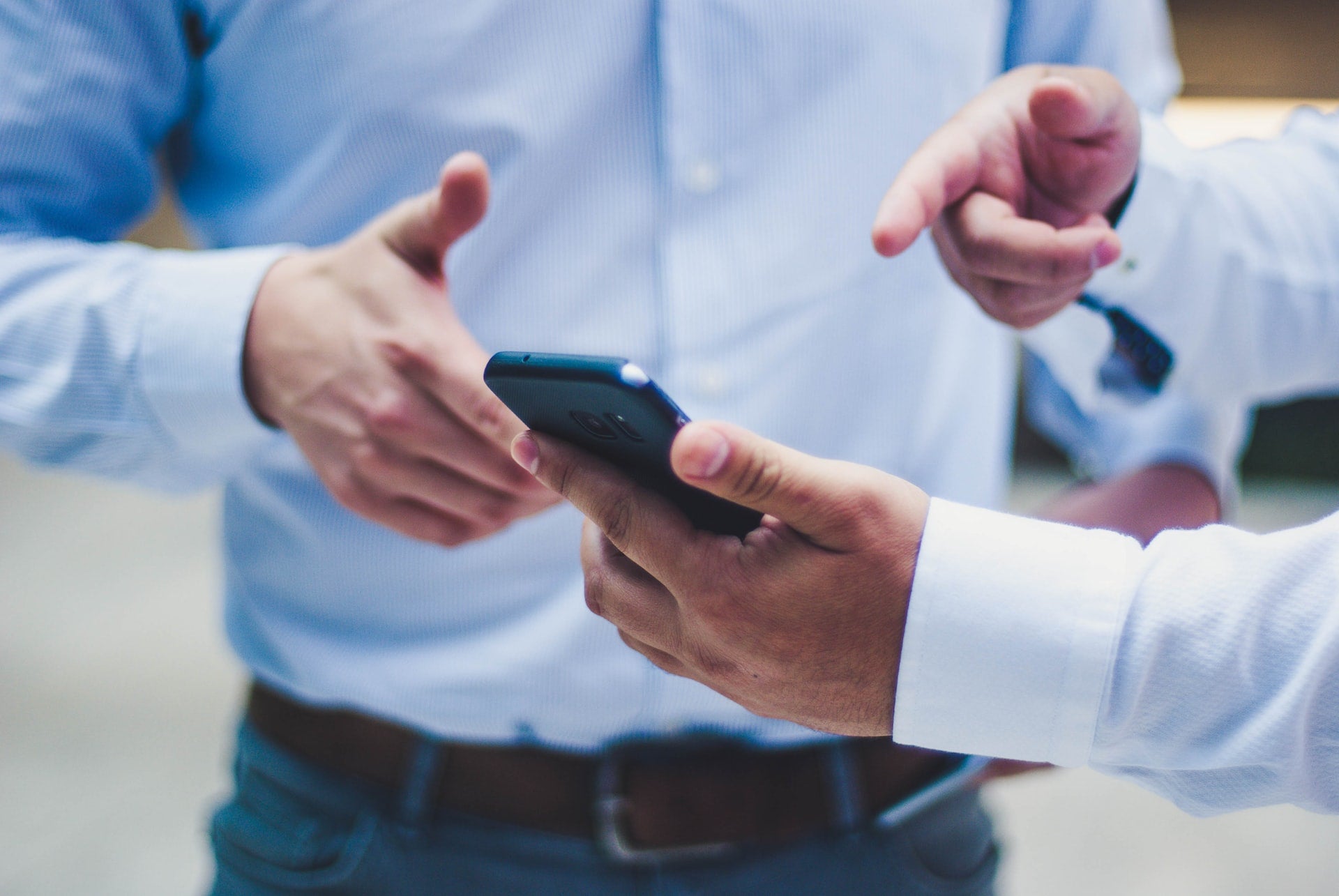 The UK Financial Conduct Authority (FCA) has observed that majority of the payments firms in the country do not have proper control frameworks.
Lack of controls has exposed customers and the country's financial system to 'unacceptable risk', warned the watchdog.
In a letter addressed to the heads of electronic-money and payments institutions, the FCA said that it has found various 'material issues' with crime-controlling measures and 'elevated fraud rates' in some of the companies.
The regulator threatened to remove or sanction the firms that fail to meet authorisation norms or its standards.
FCA wrote in the letter: "We welcome the competition and innovation we have seen in the payments sector and the improved choice, convenience and value this can provide for customers.
"However, we remain concerned that many payments firms do not have sufficiently robust controls and that as a result some firms present an unacceptable risk of harm to their customers and to financial system integrity.
"We consider that the risk of customer harm is heightened by the tightening economic conditions and the cost-of-living crisis."
Over the last few weeks, the payment industry has been witnessing crackdowns in Lithuania where organisations linked to FCA-regulated payments firms are involved, reported Bloomberg.
Last month, Lithuania's central bank barred a Railsbank Technology unit from onboarding new clients as it found 'reason to suspect that the institution is grossly and systematically' flouting regulations related to money laundering and terrorist financing.