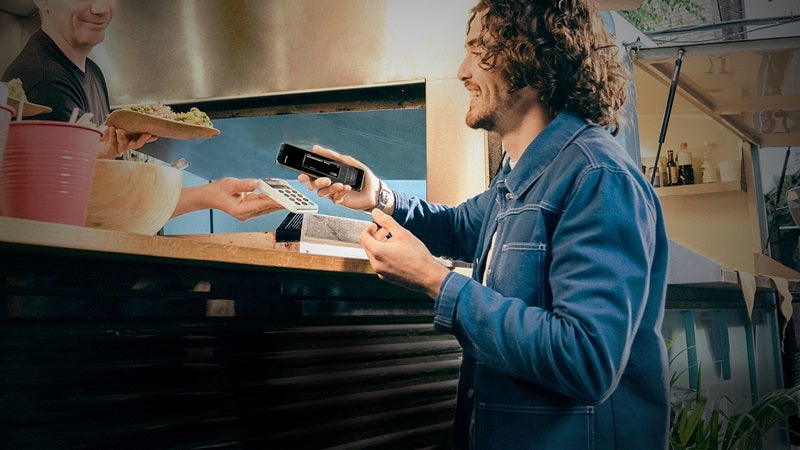 UK watchdog Financial Conduct Authority (FCA)-approved payment institution Bank Account Based Blockchain (BABB) is planning to offer faster and cheaper remittances to customers.
The blockchain-based fintech leverages latest technologies to bypass traditional banking networks and third-parties to enable peer to peer (P2P) payments as well as facilitate international fundraising.
On using its cross-border payment solution, BABB claims that there is "no more mediators, no more extra fees, no more jumping between apps or web pages.
"All it takes is a few taps to send or receive money across borders. But more importantly: tap into a global source of funds for social good."
The company intends to offer universally inclusive banking technology to allow users to send and receive money to and from family members abroad.
As per media reports, BABB currently supports remittances in more than 130 countries, for over 42,000 verified users and over 100,000 registered users.
The fintech firm manages more than £2.1m ($2.5m) in processed transactions.
Additionally, BABB is raising funds from Seedrs – a London-based equity crowdfunding platform – to fund its aim to "change financial services together" with investors.
On its website, BABB said: "We are fundraising to empower as many people in over 130 countries."
BABB is offering investors exclusive investor perks, VIP access to its Black Card programme, and rewards.
According to media reports, BABB raised about $21.78m back in 2018.
The company said it aims to offer a UK bank account and payment cards to anyone in the world, once it secures a banking licence.