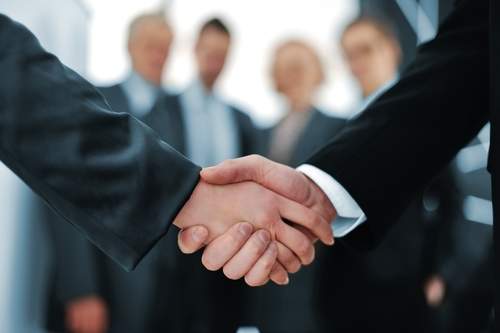 Australia-based Fatfish Group (FFG) has agreed to buy a 55% stake in Malaysia-based Pay Direct Technology to accelerate its fitech business in Southeast Asia.
FFG will make a payment of $365,695 (A$470,000) to acquire the controlling interest in Pay Direct. The transaction is expected to close in the next three months.
Founded in 2017, Pay Direct operates payment gateway provider QlicknPay which is licenced to process transactions through Mastercard, Visa, Paypal, and FPX.
QlicknPay is said to processes over $24.89m worth of transactions each month and facilitates payment service for around 500 businesses including Wise and TeaLive.
In addition, it is leveraged by Southeast Asian banking groups including OCBC Bank, and Malaysia's Public Bank.
According to FFG, payment gateway technology will be an underlying component that could speed up its BNPL service roll out across Southeast Asia.
The company also said its sees 'tremendous synergies' between its BNPL business and Pay Direct, which will provide the Australian firm with strategic access to online merchants and financial institutions.
Last week, FFG raised its stake in Singapore-based BNPL provider Smartfunding to 89.4% from 78.7%.
Last month, Pine Labs rolled out its BNPL offering in Malaysia to accelerate digital payments adoption in the country.
The same month, blockchain payments firm Ripple agreed to buy a 40% stake in Malaysian cross-border payments specialist Tranglo.
In July last year, state-owned commercial lender Bank of China introduced UnionPay QR Code payment service in Malaysia.