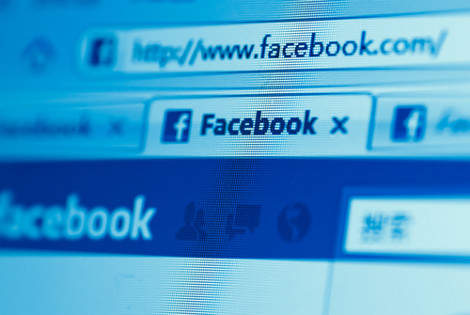 Facebook is gearing up to offer its users mobile payments using their login details.
The payments platform – which is in its testing phase – would let shoppers make purchases on partner mobile apps without entering their billing details.
The move – which was been confirmed by Facebook on 15 August – will join an m-payments market populated with the likes of PayPal, Braintree and Square.
Facebook's platform would be specifically integrated with the social networking site – for example, partners may include click-through advertisers and e-commerce apps featured on Facebook.
JackThreads, fashion site and app for men, is one of the companies involved in the testing phase.
Facebook made an entry into online payments last year with the 'Credits' virtual currency, which has since been abandoned.
Facebook also offers 'Gifts', a reusable card that users can send to their friend list to use at certain shops and restaurants.
Related articles:
ING and Alior: Can social get customers cheering for their bank?
PayPal launches 'pay with your face' app in UK