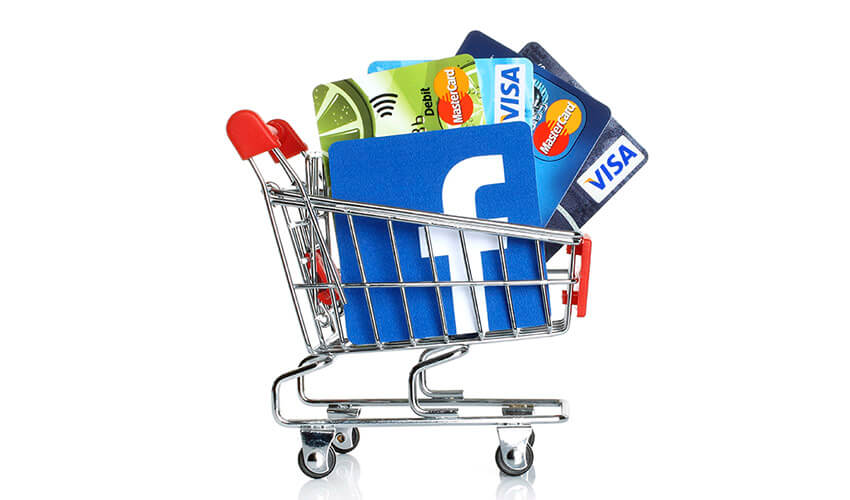 Fifty-three per cent of Trading Standards Officers representing around 50 Local Authorities across the UK identified Facebook as the most complained-about online marketplace. About 90% of Trading Standards Officers were unable to take action against online marketplaces, with 45% citing a lack of cooperation from online marketplaces as a "recurring problem".
Overall, 63% said current laws are ineffective when punishing online marketplaces.
Concerns include complaints about counterfeit, poor-quality and potentially unsafe goods being sold on the platform. Facebook Marketplace, which enables third-party sellers to trade goods on its platform, was criticised by Trading Standards Officers as being unresponsive or uncooperative when contacted about problem sellers.
In addition, the online giant faced criticism for being slow to take action against problem sellers and for enabling misleading product descriptions, counterfeit goods and potentially harmful products to reappear on its platform after being taken down.
John Herriman, chief executive of CTSI, commented: "Facebook Marketplace needs to up its game. At a time when more and more people are going online to buy things, there is a real urgency for online retailers to take their responsibilities to their customers more seriously.
"The fact that Facebook Marketplace is an offshoot of a social media platform rather than a service that was built as an online retailer from the ground up speaks volumes", Herriman continued. "If it wants to be seen as a proper online retailer where people can buy safe and legitimate goods, it needs to start acting like one."
Launched in 2016, Facebook Marketplace allows people to buy and sell products on social media. In 2018, over 800 million people globally used Marketplace monthly to buy, sell or browse items. In 2020, Facebook added Facebook Shops to help businesses strengthen their digital presence.
CTSI is working with a group called APPG on Consumer Protection to find problems that affect people who use online shopping sites. Their research into Facebook Marketplace's behaviour comes shortly after the UK lawmakers published the Digital Markets, Competition and Consumers Bill. The Bill includes proposals to create a Digital Markets Unit with the power to hold online firms to account.
David Mackenzie, CTSI lead officer for e-Commerce, said: "The Digital Markets and Consumers Bill, which is currently being considered in Parliament, contains some excellent new provisions which will help Trading Standards get a fair deal for consumers and reputable businesses. But much more still needs to be done. Trading Standards powers need to be modernised to tackle the online world, with proper access to information held by businesses under investigation and takedown powers in relation to illegal online content.
"We also want to see additional responsibilities for online marketplaces, such as making it clear to a buyer whether a seller is in business or not. Plus, fulfilment houses should be liable for the safety and compliance of products that come into the country direct to consumers without the involvement of a traditional commercial importer."