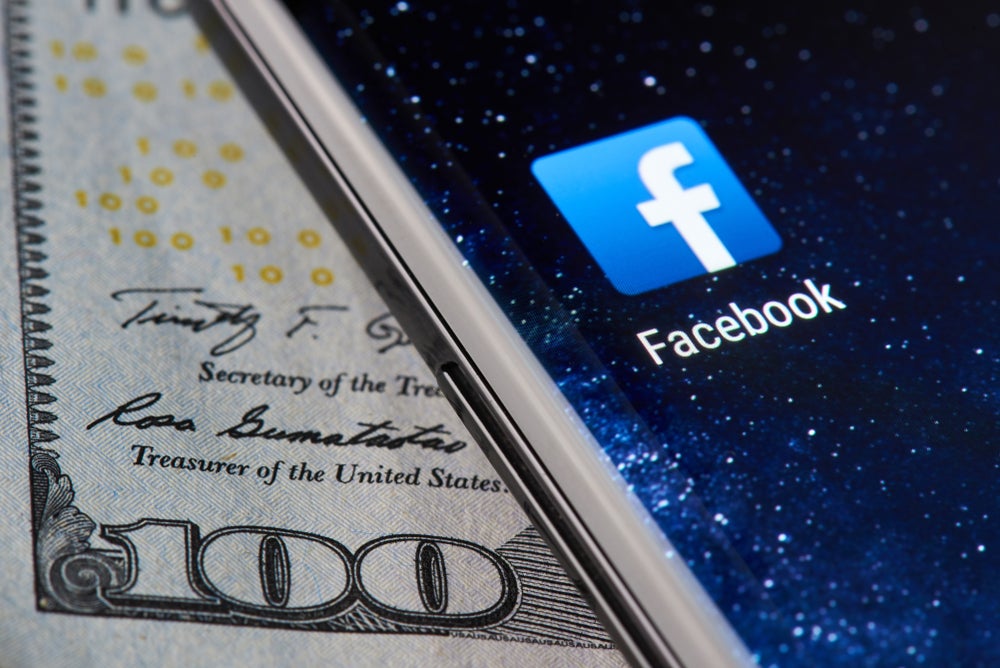 Facebook has announced its cryptocurrency Libra which will allow billions of users to make financial transactions across the globe.
Libra is described by Facebook as a "global currency and financial infrastructure". It will be powered by a Facebook-created version of blockchain.
In addition, Libra will be serviced by a number of firms called the Libra Association based in Switzerland. Firms involved include Mastercard, Visa, PayPal, eBay, Uber, Spotify, and Vodafone. It is backed by the Libra Reserve, a collection of low-volatility assets.
Furthermore, Facebook announced digital wallet Calibra. Calibra is a newly formed Facebook subsidiary whose goal is to provide financial services that will let people access and participate in the Libra network. The plan is for it to let you send Libra to almost anyone with a smartphone.
The digital wallet will be available in its own standalone app, as well as in WhatsApp and Messenger. It hopes to launch in 2020.
What do people think of Facebook and Libra?
In a blog from Alyssa Cutright, VP, Global Payments, Billing & Risk at eBay, she said: "By becoming a Founding Member of the Libra Association, we are looking at the potential of this emerging technology as it relates to the eBay experience. To the Libra Association, eBay will bring our unique perspective and experience with massive scale, infrastructure and product development to contribute to its success.
"We support Libra's aim to create a simple, secure global currency and financial infrastructure that empowers billions of people, stimulating the global economy. It complements our purpose of empowering people and creating economic opportunity for all. Furthermore, one role of the Libra Association is to lead social impact grant-making for financial inclusion, which directly aligns to the work we do through the eBay Foundation."
Alex Norström, chief premium business officer at Spotify, explained: "One challenge for Spotify and its users around the world has been the lack of easily accessible payment systems – especially for those in financially underserved markets. This creates an enormous barrier to the bonds we work to foster between creators and their fans. In joining the Libra Association, there is an opportunity to better reach Spotify's total addressable market, eliminate friction and enable payments in mass scale."
Jo Howes, commercial director at digital banking software provider CREALOGIX, commented: "While many in the industry played down the significance of cryptocurrencies since the bursting of the most recent speculative bubble, we have seen several of the larger financial institutions – such as Goldman Sachs, Morgan Stanley and JPMorgan – explore seriously how they might offer cryptocurrency services to their clients. Now tech giants are getting on board and this new mainstream deployment from Facebook will bring the conversation straight back to the top of the agenda for the financial industry.
"Facebook's digital currency, Libra, will likely be used for peer-to-peer transactions, as well as for facilitating ecommerce. This means the tech giant can manage payments internally, rather than having to rely on payments partners as it has done in the past.
"CREALOGIX research found that digital currencies are more popular amongst younger generations with 1 in 4 under 35s having experience with digital currencies, versus just 4.5% of over 45s. This illustrates the changing requirements of younger customers when it comes to their banking and payments solutions. Facebook is tapping into that interest, and Libra could have the mass adoption behind it to normalise cryptocurrency payments in daily life. We predict more general adoption happening soon in banking and payments.
"The ultimate aim for Libra will be to make moving money more convenient and cheaper for users. This serves as a further competitive challenge for mainstream financial institutions – reminding them that they need to bring digital banking and payments innovations to market rapidly if they want to keep their user base engaged."